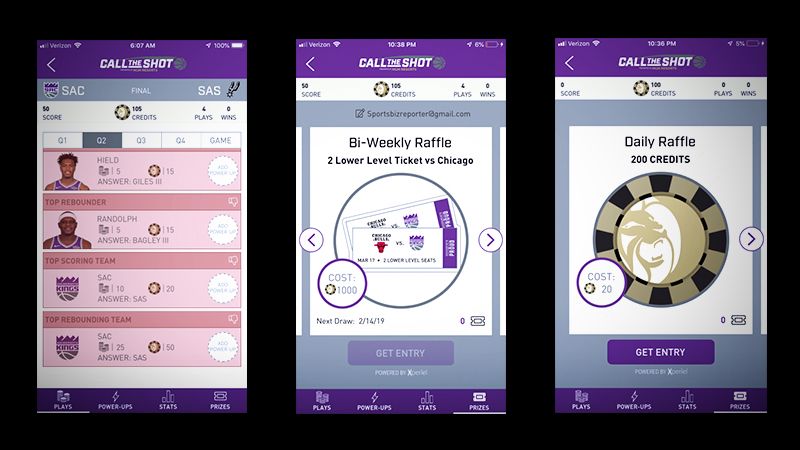 NBA team Sacramento Kings joined hands with startup Blockparty to launch tokens that will be used as rewards in its betting gaming app. The tokens are run on a blockchain platform and will be used in the upcoming 2019-2020 season.
Vivek Ranadivé, president of Sacramento Kings, said that the team just found that blockchain can be used in the football business, especially in building a network among fans around the world. He said the team is determined to bring the best experience to its fans through this technology.
Under the collaboration, Blockparty will use blockchain to collect points from Kings fans using the "Call the Shot" predictor game on the Sacramento Kings + Golden 1 Center app. When fans log in to bet on any games in the app and win, they will receive a "Reward Token". The tokens have no monetary value. If they have collected points for quite sometime the tokens can be redeemed as tickets to watch any game as well as participating in selected activities.
CEO Shiv Madan said Blockparty is pleased to collaborate with a sports team that focuses on blockchain technology. He added that Blockparty's technology will give the Sacramento Kings more options in rewarding its fans. He hopes that other NBA teams will follow the Kings lead.
Sacramento Kings is the first basketball team to accept Bitcoin that can be used within the team. In addition, Sacramento Kings is the first sports team in the world that runs charity campaigns where the proceeds come from mining Bitcoin.
You may want to read this: