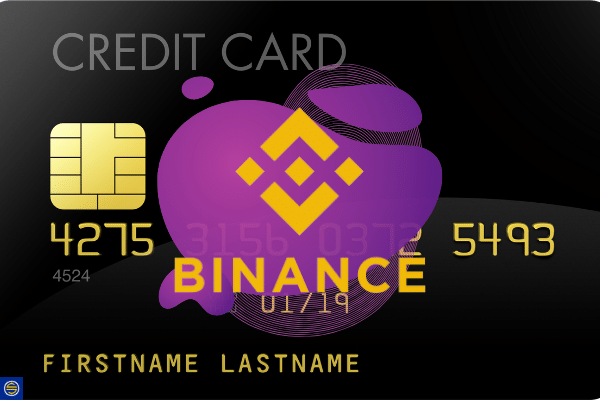 Binance's CEO and founder, Changpeng Zhao, announced the launch of Binance Pay during the Binance Blockchain week happening from Feb 1st to 5th.
According to Binance website, Binance Pay is a contactless payment solution available for all Binance users. It is currently in beta which means do not point your finger at Binance for any software defects encountered during the course of use.
It seems that Binance Pay can only be activated within the Binance mobile app. Users who are accustomed to trading Binance on their web version would have to explore the mobile app in order to activate Binance Pay.
At the moment, Binance Pay supports six cryptocurrencies namely, BTC, BUSD, ETH, EUR, SXP and of course their own BNB. In addition, users can receive or pay a maximum of US$10,000 equivalent and/or 10 transactions within a 24 hour window.
An attractive feature of Binance Pay is the lack of transaction fees. This would bode very well with merchants who are always looking to lower their transaction costs. One of the downside to using Binance Pay is that a transaction is irreversible. We believe this is just playing to the ethos of a blockchain transaction.
To receive payment, a user simple shows the payer the user's QR code.
Whether Binance Pay gains mainstream adoption would really depend on the transaction speed and user base in order to create a strong network effect. We believe the speed issue can easily be resolved since Binance will be settling payments internally on their own ledger. And user base? Can you think of another cryptocurrency exchange with so much daily volume?
Binance Pay maybe the feature to further fortify Binance lead in the crypto space. They just need to keep watch on regulations around the world. Just look at Facebook's Libra (now called Diem).
[ Read more: Binance Temporarily Suspends Withdrawals to Handle Huge Influx of New Users ]
[ Read more: Binance Research Releases 2021 Global Crypto User Index ]