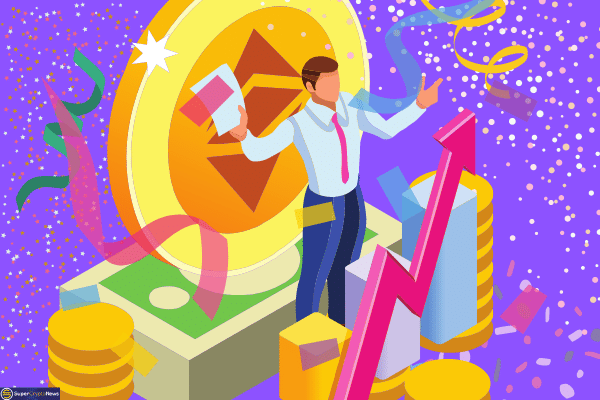 Shares for Grayscale Ethereum Trust hits its highest level in a month to top out at around US$18 to US$19. This comes after the announcement of its resumption for private placement into the Grayscale Ethereum Trust just two days ago.
According to Grayscale, as of January 29, 2021, the fund had more than US$4 billion in AUM.
Ethereum cryptocurrency price has been rallying like no tomorrow ever since the Grayscale's announcement. From a "low" of US$1,300, it has hit the US$1,600 psychological resistance line. This happened less than 24 hours since Ethereum hits its then-ATH of US$1,500.
Some quarters in the investors community preached caution for next week's launch of CME's Ether Futures which may create a negative headwind to the current Ether rally.
For now, it seems quite certain that once the US$1,600 level has been breached convincingly, we may be looking at US$2,000 next.
[ Read more: Ethereum Continues Its Blistering Rally ]
[ Read more: Ethereum Surges Hours After Grayscale Reopened Its Ethereum Trust. Coincidence? ]