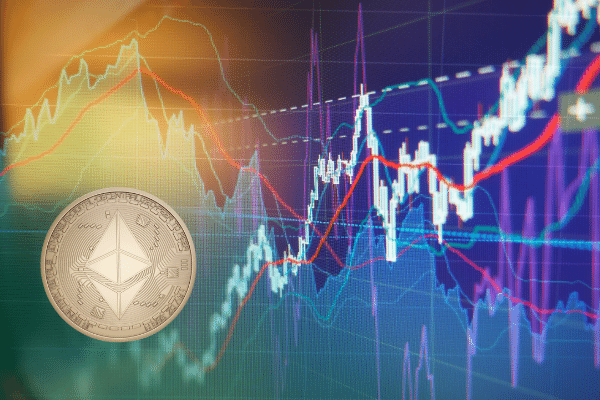 Nearly 24 hours after Grayscale announced the resumption of its private placement program for its Ethereum Trust product, Ethereum has been on a tear and broke through the US$1,400 resistance. It is now hovering comfortably above this psychological level and ranging between US$1,410 and US$1,420.
Ethereum has been the main benefactor owing to the global acceleration of blockchain projects. Decentralized finance, NFTs and the never receding influx of new projects churning new ERC20 tokens lend credence that Ethereum is the major if not the only major force fuelling the mass adoption theme.
On February 8, CME will also be launching the CME Ether Futures. This new regulated product entrant is going to further create a flux for the Ethereum price movement. Although Bitcoin has more than doubled from its all time high, the same cannot be said of Ethereum, which is still below its 2017 all time high.
However, as new crypto institutional investors start to fan out from their gateway coin – Bitcoin – and explore other possibilities, Ethereum maybe the next in line to see a massive rally.
[ Read more: Top Five Reasons Ethereum May Hit US$5,000 by 2022 ]
[ Read more: Is Ethereum on a Journey to the Moon? ]