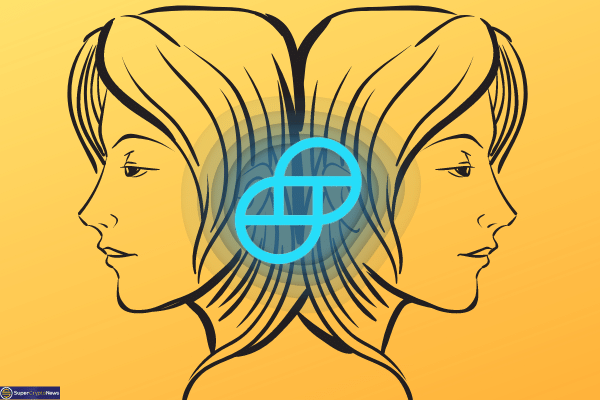 Gemini, a U.S. based cryptocurrency exchange and custodian, has launched Gemini Earn which aims to give its customers up to 7.4% APY (Annual Percentage Yield).
According to Gemini, it will be the only crypto product in the entire United States which earns investors an interest simply by storing cryptocurrencies in their Gemini Earn accounts.
Customers can transfer existing crypto holdings, or easily purchase crypto to transfer into Gemini Earn and earn interest for any period of time. They can also redeem their crypto at any time. As a New York-based Trust company with security protocols on par with those offered by top financial institutions, Gemini's secure custody and exchange solutions also integrate seamlessly with Gemini Earn.
"Today's investors know that a smart, diverse portfolio includes crypto — it's an investment in their future selves," said Tyler Winklevoss, CEO of Gemini. "We designed a program that allows our customers the ability to generate a real return on their crypto holdings without having to sell one of the best performing asset classes of the decade."
Gemini Earn will first be offered to select customers and then to all other Gemini customers early February. In the coming months, Gemini Earn will offer interest on the Gemini dollar, Gemini's regulated stablecoin with a one to one peg to the U.S. Dollar.
[ Read more: Gemini Exchange Expands in Singapore ]