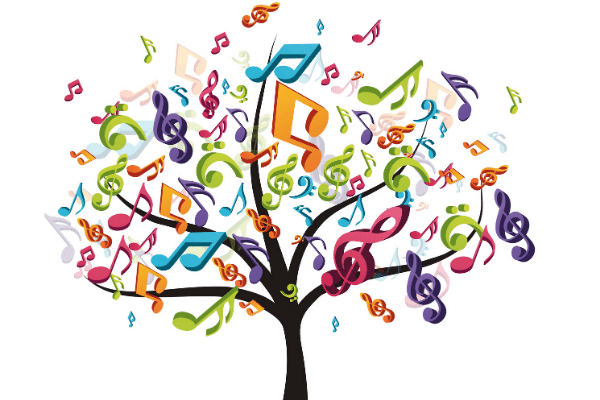 Music artists around the world will be cheering with the launch of a new decentralized finance platform specially created for the music industry called Opulous. Opulous is a service by Ditto, the award-winning global music distribution and record label services company, which has processed more than $1 billion in royalties to date.
Opulous aims to provide access to capital for budding music artists around the world. In a peer to peer model, the capital to finance the loan pool. Leveraging on the DeFi compensation metric called the Annual Percentage Yield (APY), investors and even successful music artists, who loaned their capital stand to gain an interest as dictated by the APY.
Opulous will use blockchain technology to connect investors with artists needing a loan, driving fresh investment into an industry that is set to double revenues over the next decade. Smart contracts will automate monthly premium and interest repayments and direct profits straight to investors. It will onboard staking from other parties to enable the widest possible backing.
Opulous has already raised $1.5 million in its seed round of funding, including support from Borderless Capital, TrustVerse, Somesing, BASIC, and Kosmos Capital.
Musicians are often largely overlooked when it comes to traditional banking loans, or the terms are so unfavourable it isn't worth their time. Using De-fi , Opulous cuts out traditional banking, providing musicians a platform with minimal interest payments, while giving investors the chance to stake a claim in one of the most exciting and fastest growing financial industries in the world.", Ditto CEO Lee Parsons
[ Read more: Blockchain-Based Music Platform Audius Distributes 50M Tokens to Community ]
[ Read more: Spotify Gears Up for Libra ]