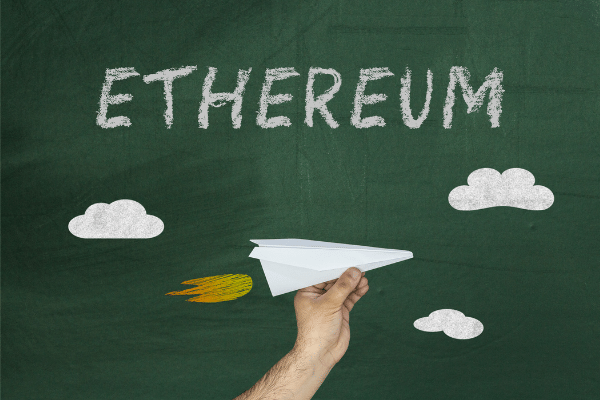 Just hours after the fabled Grayscale Investments announced that it is reopening its Grayscale Ethereum Trust, the second cryptocurrency by market cap has rallied to break above the US$1,400 level.
As of 3am, Ethereum has settled down into the US$1,370 to US$1380 range. It seems accredited investors could have subscribed to the fund before it closes again. The FOMO effect seems to apply to everyone else.
Grayscale mentioned that the placement of its shares is periodically offered. As of January 29, the value of the Ethereum Trust stood at more than US$4 billion. Grayscale Ethereum Trust currently trades at US$15 to US$16 range.
[ Read more: XRP Freefalling After Record Rally ]
[ Read more: Bitcoin Rallies After Elon Musk Said "Bitcoin is a Good Thing" ]