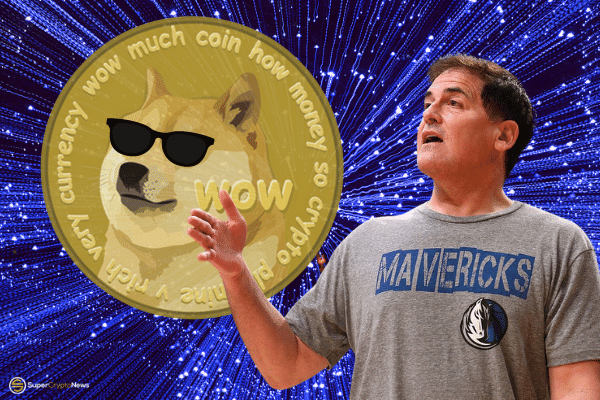 In another sign of mainstream crypto acceptance, NBA team Dallas Maverick, owned by pro-crypto Mark Cuban, will now accept DOGE as payment for tickets and merchandise.
DOGE coin has gained immense popularity thanks to Elon Musk's frequent tweets about the shiba inu coin.
BitPay, the leading crypto payment processor, will be processing the DOGE coins payments for the Dallas Maverick.
"The Dallas Mavericks are a long-time enthusiast of cryptocurrency, opening up new opportunities for the team to sell tickets and merchandise to its global MFFL fan base," Stephen Pair, CEO of BitPay, said. "BitPay believes that with continued cryptocurrency adoption, the industry is reaching an inflection point that will forever change consumer confidence, trust and pave the way for blockchain payments to disrupt the way consumers and businesses receive and spend funds."
DOGE's positive vibe among crypto enthusiasts seems to lend itself as a marketing tool as well. One example is the AI crypto trading bot, CryptoHero, which has started to offer DOGE coins giveaways.
The crypto world definitely needs more cryptocurrencies as a form of payment. The NFT market has shown how excess capital, thanks to the crypto boom, has created a premium in value for goods and services, digital or not.