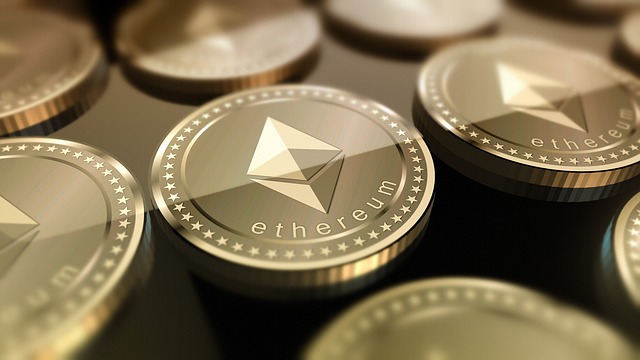 Months ahead of the launch of a newer, upgraded version of Ethereum, the popular blockchain network has experienced substantial growth in 2020 so far. As all eyes are focused on the upcoming Bitcoin Halving event in less than a week, Ethereum crossed its 10 millionth block on May 4 with Ethereum supporters worldwide celebrating this milestone for the largest alternative coin on the market.

Ethereum blocks are mined every ten seconds, which is sixty times faster than the time required to produce one Bitcoin block. As Ethereum surpasses the 10 millionth block, in contrast, approximately 629,000 Bitcoin blocks have been mined only.

Trading volumes on decentralized exchanges (DEX) built on the Ethereum network have also seen a sharp spike four months into the new year as compared to the numbers seen in 2019. Monthly DEX volumes in 2019 peaked in July 2019 at $289,128,836, but in the past three months alone, February, March and April each saw more than double the 2019 high at more than $528 million, $760 million and $515 million respectively.

Additionally, Decentralized Finance (DeFi) platforms are on the rise this year, seeing 200% in growth since the first quarter of 2019. According to DappReview, the Ethereum blockchain remains the most popular choice for developers, with Ethereum Dapps clocking a transaction volume of more than $5 billion from January to March alone. 
With tremendous progress on the blockchain network before the mid-year mark has been passed, new historic highs may be conquered this year, especially with the introduction of Ethereum 2.0, which is tentatively set for a July 2020 launch.
You may also want to read: Bitcoin Hash Rate Exceeds 140 EX/s; Miners Hit New Record for Block Production