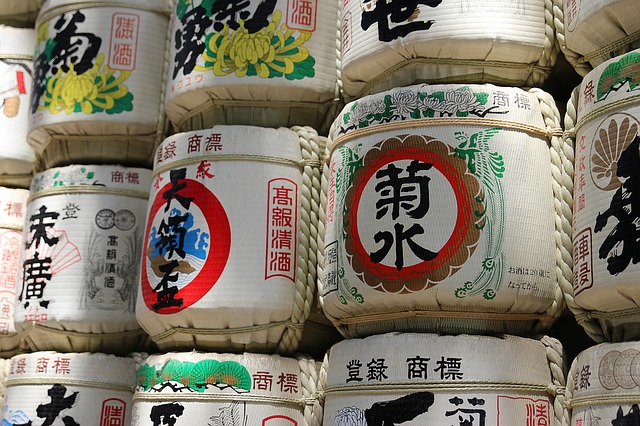 Fans of Japanese sake and fruits will soon be able to trace the origins of these two popular exports as EY Japan, a firm that provides blockchain consultancy services, introduces its "SAKE Blockchain" project. The firm is planning to integrate a blockchain-based tracing system to ensure that customers can check Japan's sake and fruit exports to verify the authenticity of the goods.

SAKE Blockchain will provide product information transparency to consumers, including the origin of their products, the shipping process, handling measures, ingredients, location of brewing and more. This not only facilitates trust between producers and consumers but also helps breweries or even possibly fruit farm owners to highlight the unique selling points of their goods. Small to mid-sized enterprises may gain even more from this as they can have direct access to consumers without having to pay for access to market research or data.

Counterfeit sake has been found on the rise in countries such as China and Europe. A representative from Hakutsuru Sake Brewing, the country's largest brewery, said that there is no way for producers to know counterfeit versions of their sake are being sold in other countries, unless someone makes a report. SAKE Blockchain's system will hopefully provide a foolproof solution to this challenge.

Blockchain systems are increasingly being used in the food and beverages export industry and there is no time like the present to integrate the technology with the production and export of sake and fruits. Sake exports saw a gain of 5.3% in 2019, while the value of fruit exports amounted to $32 billion yen in the same year.

EY Japan is intending to make its foray into Hong Kong and Singapore with the new project once the uncertainty of the current market and business conditions as influenced by the severe effects of the COVID-19 pandemic dissipates.
You may also want to read: Tokenization in the Alcohol Industry: New Whiskey Fund