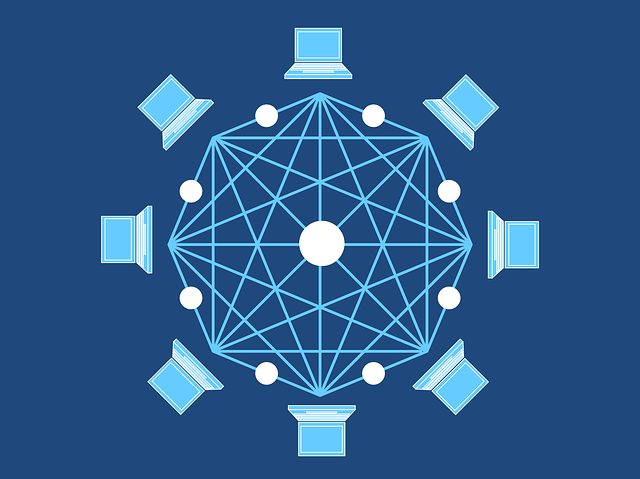 MUFG Bank, established by the Mitsubishi UFJ Financial Group Inc. in Japan, has made its first foray into integrating blockchain technology with the trade finance industry and specifically, commodity trade, which has historically been impeded by the inefficiencies of paper-driven processes. According to a press release by MUFG on January 10, the bank performed its first live blockchain transaction on KomGo SA, a commodity trade finance platform that runs on blockchain. This transaction happened in London on the KomGo platform for a commodity trading company named Mercuria Energy Trading SA.
The platform was launched in August 2018 under a new venture by a consortium of well-known names and companies in the trade finance industry, including MUFG Bank and fourteen other top global institutions. The aim of this open and secure platform, built on JPMorgan's Quorom blockchain, is to bring technology and digitization to the world of commodity trading and trade finance.
"We believe KomGo SA's fully digitalized open financing platform, powered by blockchain technology, will dramatically improve the efficiency and transparency of the industry," Jean-Marie Le Fouest, Managing Director, Head of Commodity and Structured Trade Finance EMEA at MUFG, shared.
KomGo offers a comprehensive list of services and products, such as letters of credit, receivables discounting and also handling information and data transfer between commodity traders and companies to their preferred banks. It even manages the Know-Your-Customer (KYC) process with encryption, ensuring that the transfer of information happens in a decentralized, secure and streamlined manner.
"MUFG is proud to be a pioneer in the digitalization of the commodity trade finance sector and we look forward to continuing our support of KomGo's development around the world," said Le Fouest.
You may want to read: China's Blockchain-based Service Network to Launch Nationwide Apr 2020