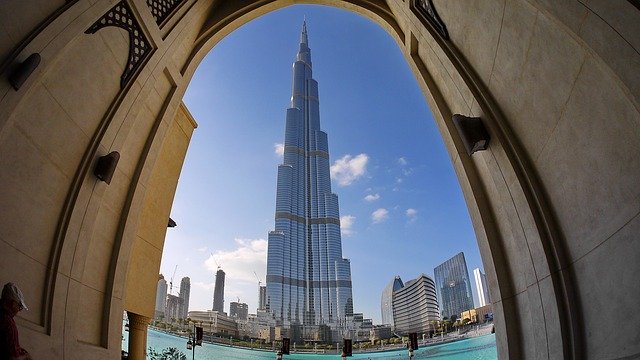 The real estate industry has seen some technological breakthroughs in recent years due to blockchain technology, and cryptocurrency as an increasingly offered alternative payment method has provided more payment options across various industries. Under popular crypto exchange Huobi's deal with Dubai-based tech real estate firm fäm Properties, investors will be able to invest in real estate assets with crypto, namely Ether (ETH), Bitcoin (BTC), Ripple (XRP) and selected stablecoins, unspecified at this point.
Moreover, Huobi's OTC desk is also adding support for five fiat currencies — USD, EUR, GBP, and AED, but is intending to add more currencies to the list in the future.
"Over the past 12 years, fäm Properties has built its reputation on absolute integrity and trust. Hence, we have selectively partnered with Huobi – one of the largest and preferred digital assets exchange providers in the world. This partnership will provide our clients with immense opportunity and the ease of investing in prime locations in the UAE. Cryptocurrencies are becoming an increasingly popular payment method all over the world, and this added choice will increase our property transactions and bring more value to the real estate market here," said Feras Al Msaddi, CEO of fäm Properties, as quoted from an official press release released on online media Zawya.
Crypto payments will help inject stability and liquidity into the real estate market, while also allowing for investors to make real estate investments regardless of geographical boundaries. Huobi will ensure that any trades facilitated under this partnership with fäm Properties are legally compliant, and the company has already obtained a license from the Dubai Multi Commodities Centre (DMCC), the institution overseeing the development of global commodities trade in Dubai.
"If someone wants to buy property and use crypto as a payment currency, then we will help facilitate that transaction and sell their cryptocurrency and make the payment to fäm in fiat currency," said Mohit Davar, co-founder of Huobi OTC.
You may want to read: JP Morgan Accelerated Transaction Speeds with Launch of Kadena's Hybrid Blockchain Platform