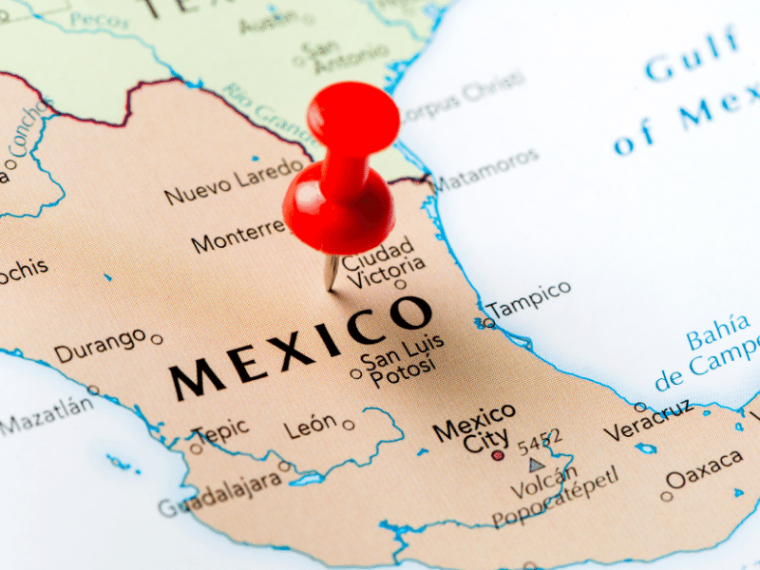 Mercado Bitcoin, the Brazilian crypto exchange backed by SoftBank, is entering the Mexican market at the end of the year as part of the plan of their expansion across Latin America.
Reinaldo Rabelo, chief executive of Mercado Bitcoin, said the move will be similar to the way Mercado acquired Lisbon-based exchange CriptoLoja — enabling its holding company 2TM to enter Portugal.
No further detail is provided on the expansion other than the fact that the regulatory approval is currently pending for finalization.
However, Reinaldo have stated that it is much easier to acquire an existing crypto exchange rather than start a new one in order to branch into new market.
Around a year ago, Mercado Brazil parent 2TM raised $200 million from SoftBank so that the funds could be used for the expansion across the continent. Currently, Mercado Brazil still solely operates within the country, even though the company did enter Portugal earlier this year via acquisition.
Rabelo is now looking at the Latin American market a bit more cautiously, he said to the firm, due to the crypto market's instability. Last month, 2TM laid off over 80 employees over worries of shifting regulations and rising interest rates.
The company's arrival in Mexico means that they plan to compete with Bitso, which is another Mexico-based crypto exchange that is currently the largest of its kind in the main market. Bitso started operating in Brazil last year.
In the first half of 2022, $1 billion in crypto remittances between Mexico and the U.S. were processed by Bitso. At the time, Tether launched Mexico's peso-pegged MXNT token, and Coinbase (COIN) started a cash-out service in the country.