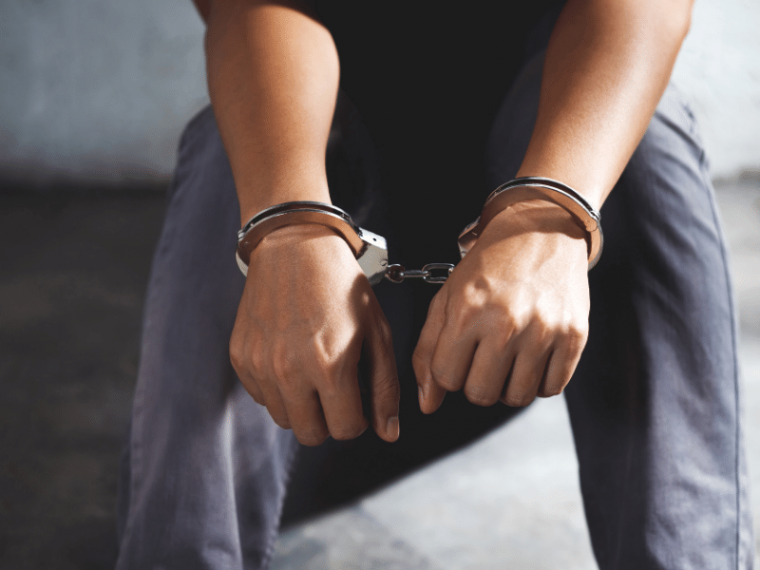 The United States authorities have pressed charges against three people that are suspected for wire fraud conspiracy and wire fraud concerning a scheme to commit insider trading with crypto. One of the suspects happened to be a former Coinbase Global product manager.
The U.S. Attorney's Office for the Southern District of New York — together with the New York Field Office of the Federal Bureau of Investigation — stated that it has brought charges against Ishan Wahi, former Coinbase Global product manager, along with his brother Nikhil Wahi, and associate Sameer Ramani. 
The three of them allegedly took advantage of Ishan's knowledge of Coinbase's confidential information consisting of the upcoming list of token exchanges, and make trades using 25 different cryptocurrencies to gain roughly $1.5 million.
During Ishan's time as the product manager of Coinbase from August 2021 to May 2022, he had access to information containing listing cryptocurrencies on exchanges that are under Coinbase's control. 
His period as the manager also coincided with the launch dates of the tokens. From June 2021 to April 2022, Sameer or Ramani would invest in certain cryptocurrencies before an anticipated price jump, with the help of Ishan relaying Coinbase's information about the tokens' launch date to them, as claimed by The U.S. Attorney's Office. 
It was suspected that the trio performed insider trading schemes and frauds on at least 14 separate Coinbase public listing announcements with multiple Ethereum blockchain wallets to process the purchases and used fake names for centralized exchange accounts.
On Thursday, the Wahi brothers were arrested in Seattle. As for Ramani, he is still on a loose.
The U.S. Securities and Exchange Commission (SEC) also pressed its own parallel charges against the trio. At least nine out of the 25 assets that they have allegedly engaged in the scheme have netted them $1.1 million in gains. 
The SEC filed a complaint claiming that the trio has violated antifraud provisions of security laws. This sought permanent injunctive relief disgorgement and civil penalties, as stated by SEC.
Ishan's LinkedIn profile is currently privated and his Twitter account was listed as protected at the time of the news. The Coinbase former product manager wrote a blog post in March, stating about the exchange efforts to provide "more transparency and information for newly tradable assets," emphasizing the expansion of its offerings.