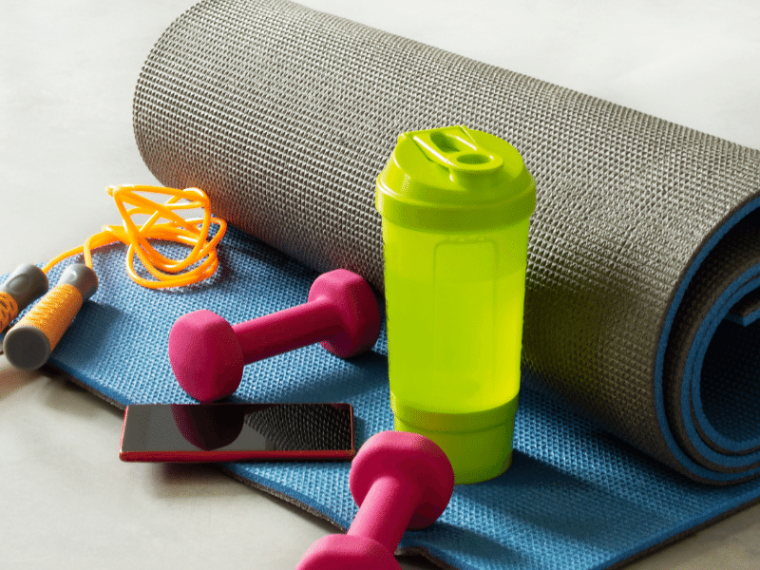 Stepn, a move-to-earn blockchain-based application, has generated a revenue of over $122 million via platform fees in the second quarter.
The company intends to initiate a green metaverse token (GMT) buyback and burn program by leveraging 5% of the proceeds. To avoid a sudden occurrence of GMT price volatility, the announcement informed users that the process may take a few weeks to complete.
Meanwhile, the Co-founder of Stepn Yawn Rong was interviewed by the host of Blockworks' Empire podcast, about the effort to retain the sustainability of Web2 from the shift to Web3, and the company's ascending growth. The company's top priority is to use their token as an incentive to encourage daily exercise to promote the users' healthier lifestyles.
According to the co-founder, Stepn may enter the next phase within the next six months in which users may be allowed to earn GMT and trade on a "fully working" decentralized exchange (DEX) and marketplace. Moreover, the company has a water brand and an apparel brand work in progress.
The upcoming buyback program may likely end up reducing the supply of GMT through scheduled burning. Additionally, the stability of the price of GMT will be dependent on the number of Stepn users, and the number of new daily accounts has been in decline since May, according to data from Dune Analytics.
About $210 million, or roughly 30% GMT tokens has been burned, and they will continue until it is appropriate time for people to earn GMT, Rong told Blockworks.
However, the project is not without its fair of detractors. Just six months ago, they have received allegations from the industry participants about Stepn's app being a ponzi scheme.
Founder and general partner of 6th Man Ventures and investor of Stepn, Mike Dudas, striked back at the allegations by saying that the entire roadmap is kept away from public's eye to prevent rival companies from copying the ideas. He added that it's "very easy to call something new a ponzi scheme."
CEO of NFT sneaker game Aglet – Ryan Mullins, also brings the sustainability of Stepn model into question, stating that the model doesn't work anymore once the hype dies down and diminishing influx of new players, viewing it as a reward system for a healthy lifestyle than a game.
Stepn released posts to bring up the introduction of "health point" to increase the sneakers' lifespan. They also admitted the mechanic changes didn't help GST prices, nor did it yield instant results.