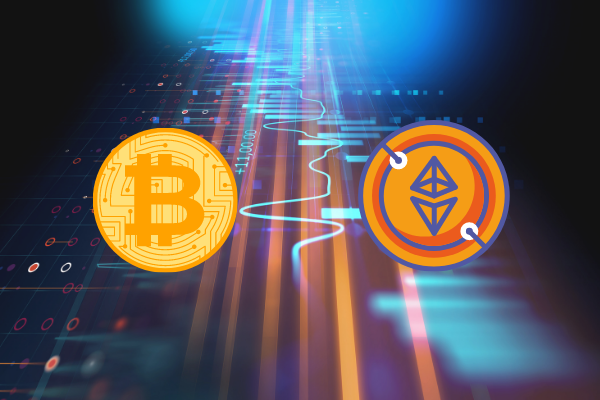 Following Ethereum Merge's revelation that arrived on July 15, Ether's price climbed by 38.5% from $1,190 to a daily high of $1,650 on July 22. 
Over the past week, in addition of Ether increasing in price, total market capitalization has also increased by 15% to its value of $1.051 trillion.
Projects associated with Ethereum also gained some benefits with its switch over to proof-of-stake (PoS) which can secure the soon-to-be orphaned nodes in a blockchain of vast mining network. 
Over nine days, Ethereum Classic (ETC) price has gained 100%, which suggested there are several traders who anticipated a miner migration to ETC.
After the Merge data is revealed, the price of liquid Lido DAO (LDO), the benefactor of Ethereum-related developments, has increased by 80% to $1.59 after spiking to a high of $1.92 on July 20.
Ethereum Merge is not the only factor that contributed to the rise of LDO, as protocols like Solana (SOL) and Polkadot (DOT) also provided additional supports.