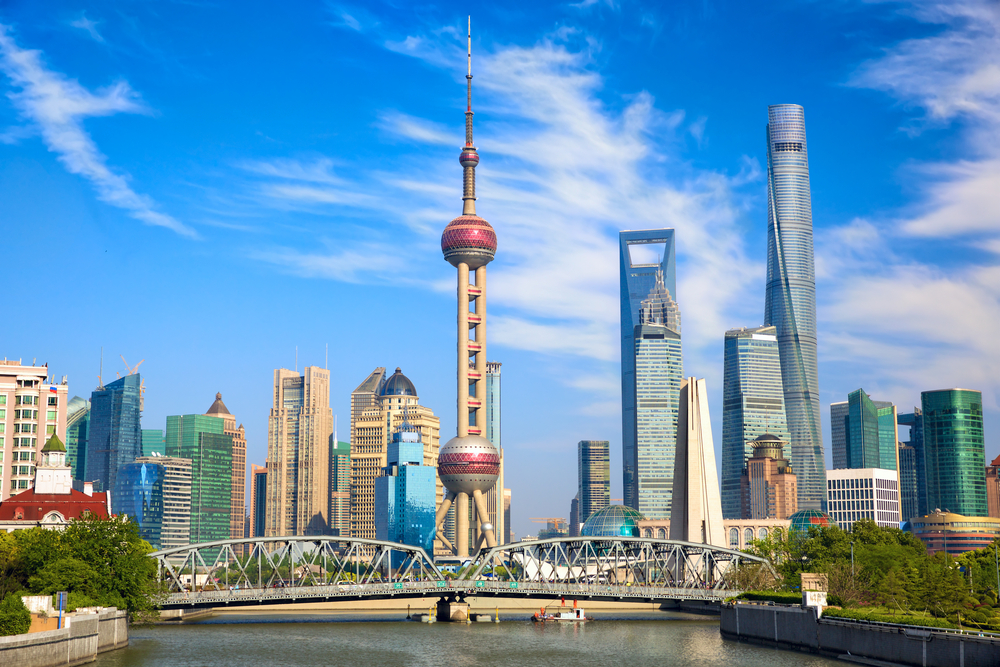 According to China news media Sina Finance, China is ready to push out its nationwide blockchain network for us in April this year. Named the Blockchain-based Service Network (BSN), this project is led by China's State Information Center (SIC) with the support of other state-owned giant enterprises such as China Mobile and China Unionpay.
Announcements made on January 3 reveal that the BSN will officially be introduced to the public in April. A beta version of it was released last October for internal testing and this phase will continue until March this year. With Hangzhou selected as the first testing location for the BSN project, it is currently open for free testing by 400 enterprises and 600 developers.
The scope of the BSN is expected to be nationwide, across China's many different regions, public networks and services, and institutions.
Deputy Director of SIC Mr. Zhang Xue Ying mentioned that the BSN is aimed at "reducing technical and economic costs associated with developing blockchain adoption".
The "Blockchain-based Service Network Whitepaper" was unveiled at a meeting on October 15 last year between the SIC, China Mobile and China Unionpay. The whitepaper includes the network's architecture, its benefits and also content on possible development alliances or partnerships.
China Mobile's different branches across China's 31 provinces have together set up forty public city nodes to facilitate the operations of the BSN, with that number expected to increase to about a hundred once the network is launched officially in April.
China has been steadily progressing towards nationwide adoption of blockchain technology and the BSN is earmarks the start of a new technological era for China. The economic powerhouse has seen blockchain integration across several industries and was recently revealed to have filed the most number of blockchain patents, beating out its competition such as the United States.
You may also want to read: People's Bank of China: China's CBDC Different From Bitcoin & Other Stable Tokens