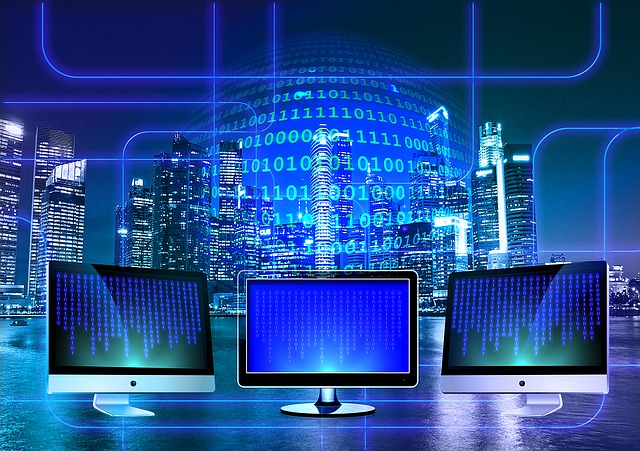 South Korea is steadily progressing towards a more robust and complete set of regulations to oversee crypto-related activities in the country. The Financial Services Commission (FSC) and Financial Supervisory Service (FSS) recently submitted a draft bill, the "Online-Investment Linked Finance Act", which is slated to come into effect by August 2020 this year. The enactment of this new regulation would put a ban on P2P lending and investment products in Korea, as reported by Korean news media Joongang Ilbo.

The FSC is tightening its regulations in a bid to protect investors from 'high-risk products', of which cryptocurrency falls under. Also classified under this category are loans and bonds that are supported by crypto as collateral. The report highlights that as a result, there is a high possibility of DeFi platforms becoming illegal under the bill. Under current laws, DeFi platforms have enquired about the legality of their operations in South Korea and have acquired licenses to operate as a financial business instead.

It is still unclear how the proposed regulations will affect DeFi businesses in South Korea, but if it becomes impossible to operate legally in the country, the new law could very well move DeFi companies overseas where regulations are more lenient.

DeFi products and services are becoming increasingly popular in the crypto sphere. CB Insights found that demand for decentralized finance has grown exponentially in the past year, overtaking that of ICO projects.
You may also want to read: Decentralized Finance Takes Over in 2020 as Interest in ICOs Fizzle Out