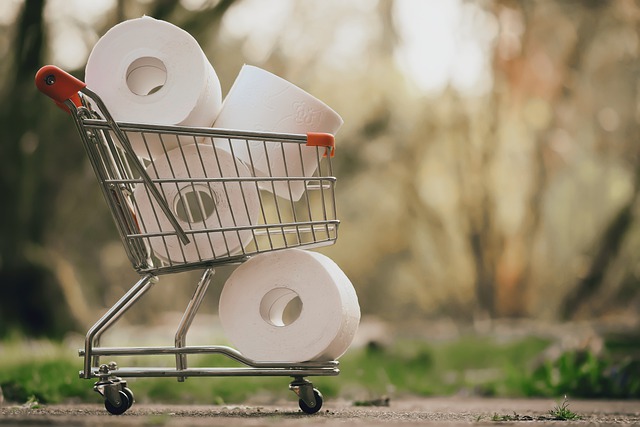 Every year, individuals and businesses get in on the fun and pranks on April 1 – from bogus new products to pranks and ridiculous announcements that leave people staring at each other in confusion and suspicion, there is no shortage of laughter (and anger when a prank goes wrong) on this day. For one, editors at SuperCryptoNews were very much anticipating the supposed launch of a mini-sized debit card by Singapore-based YouTrip, a firm specializing in a multi-currency debit card and digital wallet for travellers.

This year's April Fool's however, was accompanied by a more somber tone as the global pandemic snuffed out cheer for the usually jovial day, filled with reminders to not make any insensitive jokes, especially when it came to getting sick.

Some jokes are fortunately harmless, and CoinMarketCap, like some other companies in the crypto community, jumped on the chance to inject some fun back into the day with the world's most coveted item currently outside of hand sanitizers and face masks: Toilet paper.

One of the largest cryptocurrency data and analytics platform that sees millions of users on its website daily, CoinMarketCap's coin ranking by trading volume, where Bitcoin has consistently dominated the list firmly at the top, was dethroned in a surprise turn of events by a new coin – the Toilet Paper Token (TPT).

While the token supply is out of stock (for good reason), CoinMarketCap has gone as far as to publish a rather detailed TPT Whitepaper on its blog. Your right to wipe, now tokenized, the catchy tagline reads. The price graph reflected above, too, reminds viewers of a rounded posterior, where one would most commonly apply toilet paper to.

In light of the current global climate, everyone may agree that if any token was to push Bitcoin down to second place, better it be the Toilet Paper Token than any other.
You may also want to read: 5 Virtual Crypto Conferences to Explore