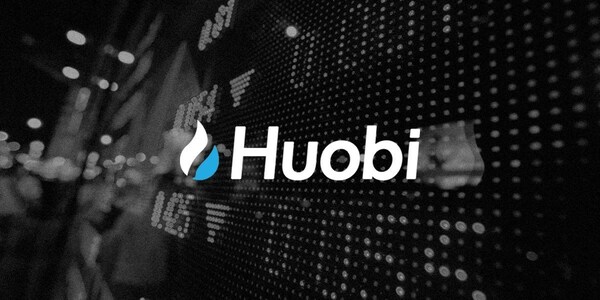 Huobi Global revealed that it has burned three million Huobi Tokens (HT) in September, which was worth roughly $38.88 million. The digital asset exchange burned around $582 million worth of HTs between the start of 2021 and September.
The latest HT monthly operations report states that the average price of HT was around $12.94 at time of burning, and that the deflation rate hit 1.29% in September. By October 15, there were a total of 216.61 million HTs and 171.77 million circulating in public.
We're glad to see HT is maintaining the high deflation trend in previous months, which has largely been realized through our global expansion efforts. To provide better services for our international users, we're hiring local talents around the world and aiming for a global headcount of 3,000 this year.

Jeff Mei, Director of Global Strategy at Huobi Global
Huobi Global launched a derivatives product called Huobi Derivatives Warrant on September 3, which allows traders to choose many types of options corresponding to various market conditions. Huobi Derivatives Warrant is different from traditional options service providers in a way that it offers users a channel to increase their potential upside without placing so much risk on capital.
In addition, the third and the fourth Primepool events were launched in September and had nearly 76,000 users from 106 different countries.