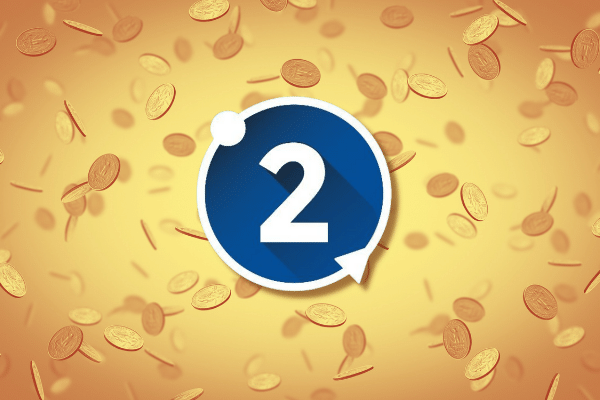 Bit2Me has just closed the first phase of its ICO (Initial Coin Offering) of 5 million euros in merely 59 seconds, making it the most successful token issue in Spain.
It was very important for us to demonstrate that from Spain we can also digitally transform the world in the style of Silicon Valley. We are the pioneers in a technology that is revolutionizing the whole planet. We have demonstrated why we are one of the engines driving this disruptive proposal.

Leif Ferreira, CEO and Co-founder of Bit2Me
The crypto platform has raised 2.5 million in a private funding round in early August. It has accumulated an investment of 7.5 million euros through its B2M token.
Bit2Me's ICO has already garnered huge interests prior to the first phase. So much that the company has decided to expand their operations to 13 more countries in order to meet the high demand. The crypto platform currently supports over 83 countries in Europe, America, Asia, Africa, and Oceania.
Users of Bit2Me have the opportunity to invest in B2M. B2M token holders can enjoy discounts of up to 90% on commissions, access improved conditions for associated services, and participate in the governance for certain decisions in Bit2Me's future.
Bit2Me is now preparing for the second phase of the ICO, which is scheduled to commence on September 13. The third and final phase will begin on September 21. Those who are interested to join the queue for both third and final phase can schedule a purchase via a form on the website.