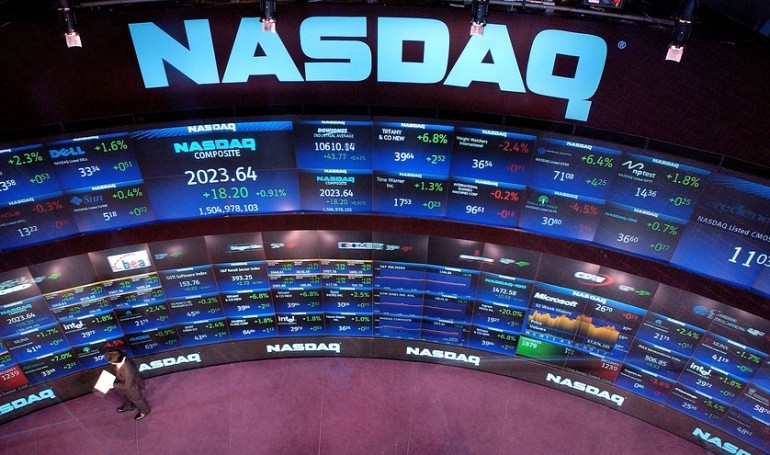 IPOs have progressively struggled in the second quarter of 2021, with fewer of them popping on the day of debut

No sure thing when it comes to IPOs especially heading into the summer months when investors are enjoying a respite from lockdowns as the U.S. and Europe race to reopen
Not so long ago, in a financial galaxy not so far away, getting some action on an upcoming U.S. IPO was a matter of who you knew, not what.
With the blockbuster IPOs of the past decade an almost guaranteed way for pre-IPO investors to make money, demand has cooled substantially since the red-hot first quarter of 2021.
New figures reveal that shares in recently floated companies have drifted lower and some high-profile debuts have flopped.
In January and February this year, data from Dealogic showed that on average, firms listing on the New York Stock Exchange or Nasdaq rose by 40% or more.
But by March and April, the average rise had dropped closer to 20% and in May it fell further to an average 18%.
While most companies still rise on their market debut, a number of firms have seen their shares tumble at the open, including Chinese insurance technology group Waterdrop (-2.47%), whose shares fell by 19% on debut, while biotech company Talaris Therapeutics (+6.28%) shed 4.4% at IPO.
Investors pre and post-IPO are becoming more discerning and markets have shifted from a "list-it and they will buy" mentality to one that actually assesses the quality of the listing.
And that has limited the ability of prospective IPOs to price their shares at the upper end of the range, with just one in four companies in the first quarter of 2021 pricing their IPOs above the expected range, according to data from Refinitiv.
But not all listings have flopped, hospital scrubs brand Figs (+13.76%), which joined the New York Stock Exchange last week and priced its IPO above the high point of its range added 36% in its first day of trading, rising another 14% on Friday.
And while some companies have decided to delay their listings, citing choppy equity markets in May, others like Coinbase Global (-4.27%), which opted for a direct listing, have seen their share prices trend in one direction only, downwards.
Moving forward, pre-IPO investors may have to more carefully discern the prospects and pricing of their target IPO investments, especially in sectors which either don't stand out, or remain highly speculative.