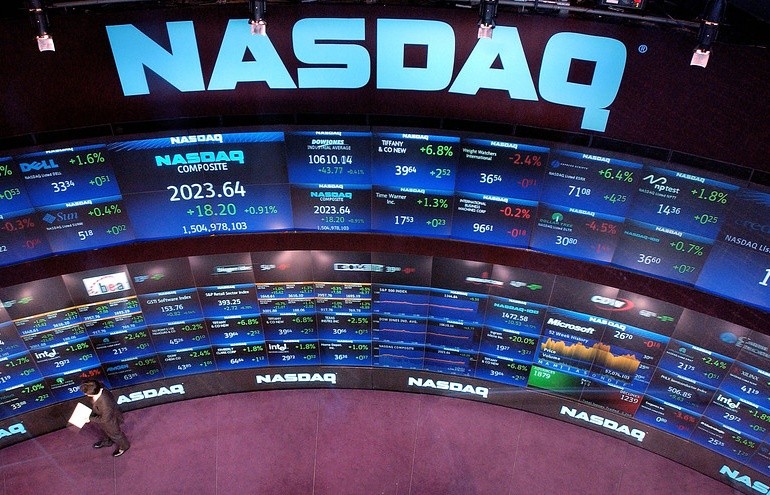 In order to get access to the lucrative capital markets of the United States, Nasdaq-listed Japanese cryptocurrency exchange Coincheck has revealed plans to pursue a public stock offering there.
The majority owner of Coincheck, Monex Group, stated that it is moving forward with the Nasdaq listing process through a merger with special purpose acquisition company (SPAC) Thunder Bridge Capital Partners IV in the report filed with the U.S. Securities and Exchange Commission on October 28. Coincheck will be listed on the Nasdaq on July 2, 2023, if all goes as planned.
The SPAC merger, according to Coincheck, would provide the exchange immediate access to the American equity markets and would enable it to grow its crypto-asset operations.
Coincheck's aim to go public was revealed in March of this year. Its deal with Thunder Bridge Capital was said to have cost $1.25 billion at the time.
A 27% market share in Japan's cryptocurrency trading market can be attributed to Coincheck, whose financial disclosures show that it has 1.75 million confirmed accounts. But as a result of the market downturn in cryptocurrencies, the company observed a drop in trade volume. Comparing one quarter to the next, total operating revenues decreased by about 50%.
Many businesses with a focus on cryptocurrencies have stated an intention to go public using SPAC agreements. For instance, bitcoin mining startup PrimeBlock claimed in April that it would IPO through a $1.25 billion SPAC.