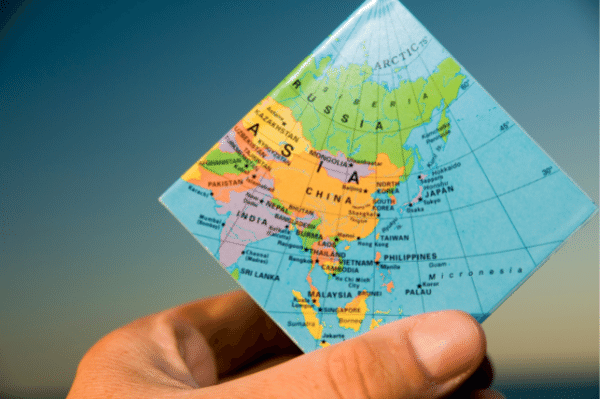 Paris-based digital assets data provider Kaiko has closed a $24 million Series A funding round led by Anthemis and Underscore VC (Venture Capital).
Kaiko is looking to edge into the Asian market with the new funding. CEO Ambre Soubiran said that the majority of large crypto data companies in Asia are retail-focused and that the space has only been significantly institutionalized last year.
Chinese VC fund Hashkey Capital is also being enlisted to help Kaiko establish its business in either Hong Kong or Singapore.
The investors that participated in the funding round were German VC firm Point Nine and French investor Alven.
We are more motivated than ever to continue building data infrastructure that enables interoperability between digital finance and the traditional financial sector.

Ambre Soubiran, Founder and CEO of Kaiko
Sean Park, the founder of Anthemis and capital markets executive, will be joining Kaiko's board as part of the Series A. He expressed his confidence in Kaiko's ability to congregate "data that is usually scattered."