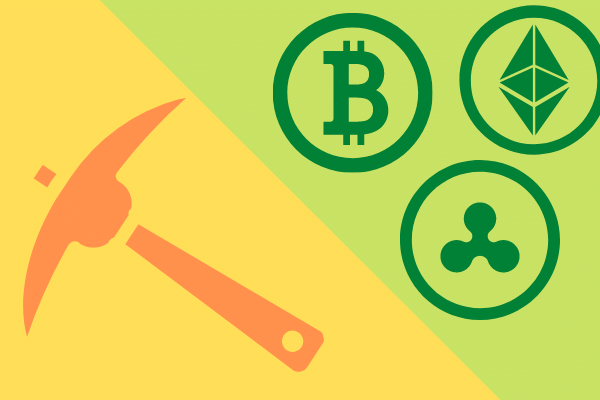 The Bitcoin miners of Kazakhstan are expecting an upcoming increased tax rates that was recently signed by President Kassym-Jomart Tokayev. From the first day of 2023 onwards, tax bodies will be charging miners at a new rate of up to $0.052 per kWh — which is $0.05 more than the current rate.
Instead of flat rate, the tax rate will be charged according to the amount of energy consumed, ranging from $0.002 to $0.052 per kWh. For miners that utilise renewable power sources, they will only be charged $0.002 per kWh.
In February, the government expressed concerns over the "negligible" taxes that the miners had been paying for the amount they earned. It is for this reason that the government decided to make changes to the tax code last month. 
The finance ministry of Kazakhstan pointed out that the miners has forked out more than $15 million in tax in the first quarter of the current financial year.
Aside from increasing tax burdens, the government has also restricted electricity supply during the cold winter season in an attempt to limit cryptocurrency mining. This move has forced some companies to migrate to other mining hotspots or transfer many of their equipment overseas.
Back in February, President Tokayev has ordered the authorities to identify all crypto miners that are operating on the Kazakhstan soil and increase their taxes accordingly. The government has also stated that they are prepared to crackdown on unregistered and illegal miners.