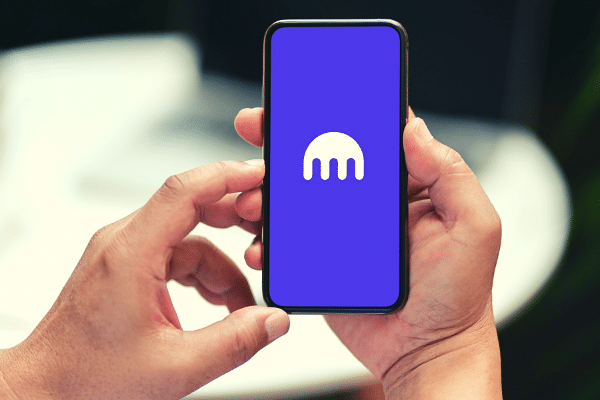 Major cryptocurrency exchange Kraken has announced the launch of a new Kraken mobile app in the US, after a successful debut in Europe.
Now, anyone in the US can purchase or sell over 50 different cryptocurrencies directly from their phones. The user-friendly interface and seamless user experience allow the user to easily set up an account and buy digital assets, with as little as $10.
The app is designed to specifically cater to consumer investors. It offers quick verification, effortless buying process via bank transfer and access to learning materials about cryptocurrencies. Unlike its existing Kraken Pro app, this new app is built to be more beginner friendly.
Tens of millions of people in the US are already using some form of investment app — proving that the future of finance is becoming mobile. Majority of said group are from the millennial and Gen Z age groups. The share of total trading volume in traditional and digital assets — conducted via apps — will be expected to increase significantly in the next decade.
Since the launch of the Kraken app for the European market in January, Kraken has seen a huge growth. The trading volumes in May were more than triple the volumes in March.
"The last five months have been pretty unreal at Kraken. We've seen a surge in new clients and in all-time highs – with Kraken services handling nearly $12 billion of trading volume in a single day. We know greater access leads to wider adoption. The launch of Kraken's app in the U.S. is a step toward ensuring crypto, as an asset class, reaches everyone – regardless of their background," said Jeremy Welch, Chief Product Officer at Kraken.
Kraken also delivers educational tools and content for everyone interested to learn about cryptocurrency and digital asset investment.