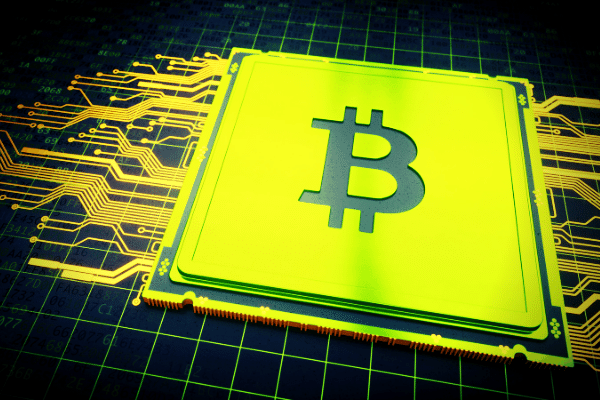 Interlay, a blockchain startup based in London, recently launched a Bitcoin (BTC)-based cross-chain bridge on the Polkadot (DOT) blockchain.
The bridge, known as interBTC (iBTC), enables the usage of Bitcoin on non-native blockchains for a number of purposes, including non-fungible tokens (NFTs), cross-chain transfers, and decentralised financing (DeFi).
As a BTC-backed stablecoin protected by a decentralized network of overcollateralized vaults, interBTC is stated to function similarly to another stablecoin on the Ethereum blockchain, MakerDAO's DAI token.
BTC reserves are insured by the utilization of mixed-asset collateral in the iBTC vaults, making iBTC redeemable 1:1 with BTC over the Bitcoin blockchain. The collateral is programmed to get slashed and refund the BTC depositors in case of accidental vault failure.
Gavin Wood, the co-founder of Ethereum and inventor of Polkadot, was also highlighted in Interlay's announcement for his goal of building a fully decentralized Bitcoin bridge on Polkadot. 
Wood's goal came true with the implementation of interBTC. The first DeFi hubs to host the debut of iBTC will be Acala and Moonbeam, which Interlay network treasury and partner projects will offer a $1 million liquidity program as support.
Other major DeFi networks such as Cosmos, Ethereum, Avalanche and Solana are mentioned in the roadmap for iBTC to be accessible.
DeFi aggregator 1inch Network seeks to expand into more territories, similar to Interlay's interest in serving the DeFi and other crypto markets. Sergej Kunz, co-founder of DeFi aggregator 1inch Network, disclosed the plan to increase the firm's presence in Asia.
Despite the small DeFi market in Korea and Asia, Kunz disclosed the firm's proactiveness in seeking partnerships with Asia-based Web3 companies, adding that DeFi is well suited to grow in South Korea since the demographics are interested in gaming-related activities.
As a DEX aggregator, 1inch's main use case is to locate pools with the highest liquidity, lowest slippage, and most affordable coin exchange rates.