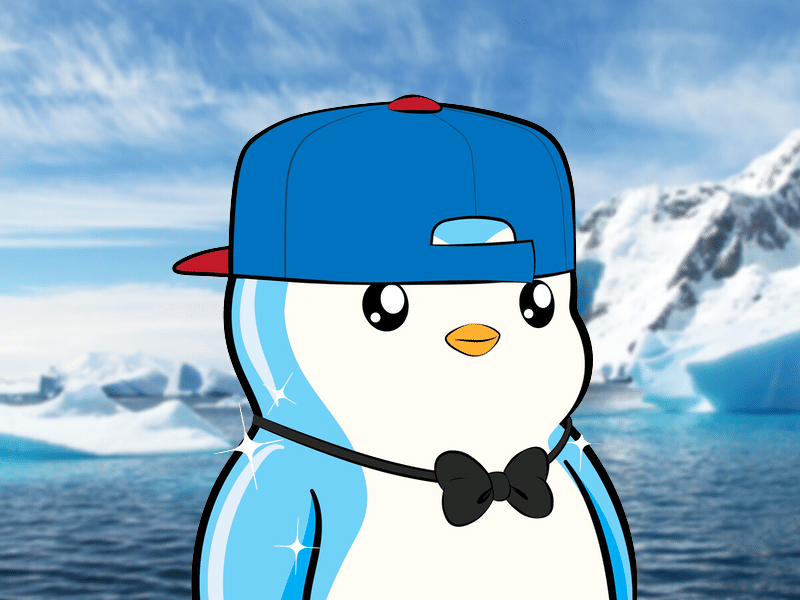 Pudgy Penguin has been raking in decent sales after the project announced that it would be granting licenses for select NFTs to be made into real-life toy collectibles.
Based on OpenSea's data, the collection has gained 252 ETH (about $466,000) worth of sales in the last 24 hours, a 370% increase from the day prior.
According to data from NFT Floor Price, the price of the cheapest available edition of the collection is currently at 2.79 ETH (around $5,288), which has increased by 60.91% in the past 30 days.
Since its debut in June 2021, the Pudgy Penguins' brand has faced some good and bad times. On January, the brand's original founders have been voted out after failing to fulfil their promises and draining the funds. 
Luckily for the brand, a Los Angeles-based business that holds the Pudgy Penguin collection purchased the brand for 750 ETH, reviving the community's effort to take control over the future of the collection.
The announcement coincides with an ongoing debate concerning holder's licensing rights in the NFT community, highlighted by Moonbirds' recent move to a CC0 license and subsequent collapse of its floor price.
Unlike the licenses of Pudgy Penguin NFTs and collections like CryptoPunks, and the Bored Ape Yacht Club, a CC0 license enables anyone — not just the NFT holder — to utilize the creative rights related to the project's artwork to generate commercial products.