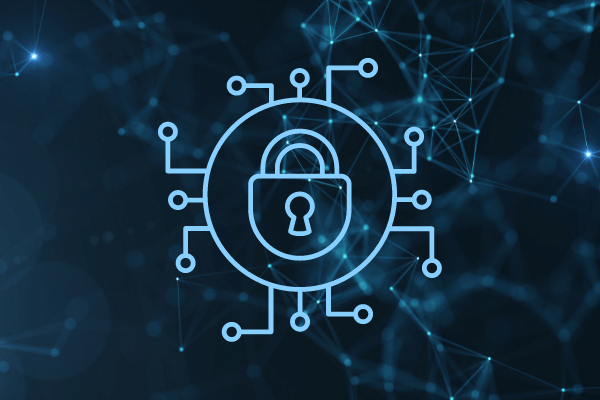 Mastercard has recently bought out CipherTrace, a company that focuses on keeping blockchains safe and free of illicit transactions.
The acquisition will give the payments giant the ability to track over 900 cryptocurrencies, as well as help its customers to comply with regulations as they build up their virtual asset offerings. Additionally, Mastercard will be able to "differentiate its card and real-time payments infrastructure."
With the rapid growth of the digital asset ecosystem comes the need to ensure it is trusted and safe. Our aim is to build upon the complementary capabilities of Mastercard and CipherTrace to do just this.

Ajay Bhalla, President of Cyber and Intelligence at Mastercard
CipherTrace is one of many crypto forensics start-ups that utilise both cutting-edge technology and human intelligence to scan the blockchains for any illicit transactions. This helps companies and law enforcements sniff out suspicious activity and map out criminal activities in the crypto ecosystem.
The blockchain security firm was founded in 2015 and was initially funded by the US government's Department of Homeland Security and Defence Advanced Research Projects Agency. The firm is backed by Silicon Valley investors like WestWave Capital and Third Point Ventures.
As the use of cryptocurrency is becoming more mainstream, governments and banks are looking to increase monitoring and compliance. The acquisition happens to be another sign that the crypto tracing sector is bustling with activity.