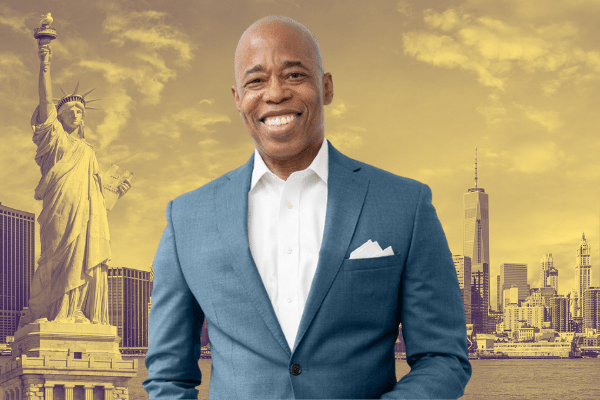 New York City's mayor-elect Eric Adams announced that he hope to create a city-wide cryptocurrency, similar to Florida's MiamiCoin. This would position NYC as the next US city to become a hub for the developing crypto industry.
Adams brought up the success of Miami mayor Francis Suarez's MiamiCoin, adding that they are looking to go to that direction. He said that the Big Apple must attract talents in the crypto field and promised to not let excessive regulations hinder the growth of Bitcoin and cryptocurrency in their city.
The mayor-elect decided to foster a healthy competition with Suarez, whose city became the first US municipality to accept contributions via CityCoin.
MiamiCoin has generated around $7.1 million for Miami since its launch in August. The cryptocurrency is run by CityCoins, a non-profit organisation that enables users to invest in cities or towns. 30% of the revenue goes to the city while the remaining 70% goes to the user.
Suarez estimated that the coin would generate over $60 million for the south Florida city over the following year and could ultimately substitute taxes in the funding of social programs.