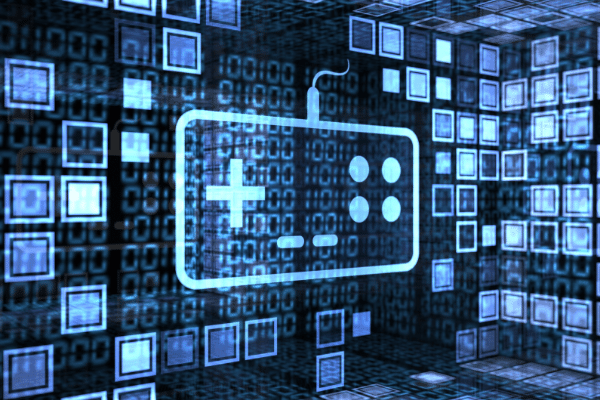 Microsoft just announced a planned acquisition of Activision Blizzard for about $69 billion. This is one of Microsoft's largest buyout to date. More importantly, it signifies the software giant's intent to compete in the metaverse space.
Activision Blizzard owns several popular game titles such as War of Warcraft and Call of Duty. If both games can be transcended to the meta sphere, it would elevate the gaming experience multiple times. We leave the world of possibilities to our readers' imaginations.
Games have always been the harbinger of a major technological revolution. Hence, it seems natural that Microsoft would splurge on this acquisition. Indeed, the year 2022 will be the year of GameFi. It will herald in a new breed of P2E games followed by their highly-immersive metaverse upgrades.
We expect there will be more M&A in the games industry as tech giants race to acquire content in order to get themselves in on the metaverse play.