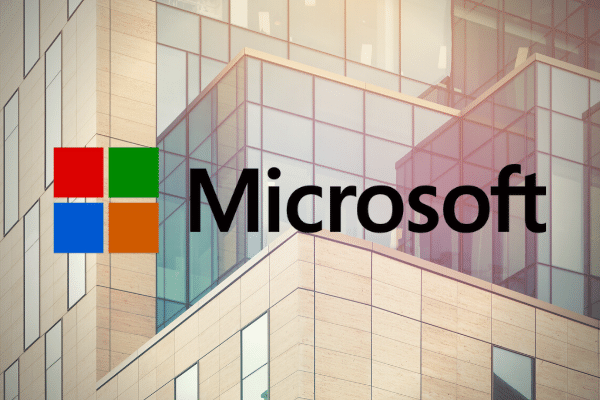 Microsoft's subsidiary, Microsoft Technology Licensing, has recently won a patent for a "ledger-independent token service", which was granted by the US Patent and Trademark Office on Tuesday.
Filed back in February 2019, the patent describes a software service that allows both individuals and organizations to manage and create tokens across multiple distributed ledger networks and platforms. The platforms listed in the patent filing include Ethereum, Hyperledger Fabric, Quorum, R3 Corda and Chain Core.
The objective of the system is to provide users with one or more "token templates." Each of the token templates equates to a type of physical or digital asset. The service enables users to manage the lifecycle of across multiple blockchain tokens from a single interface.
The authors of the patent said that the system "makes development more efficient for emerging business use-cases that involve crossing ledger boundaries."