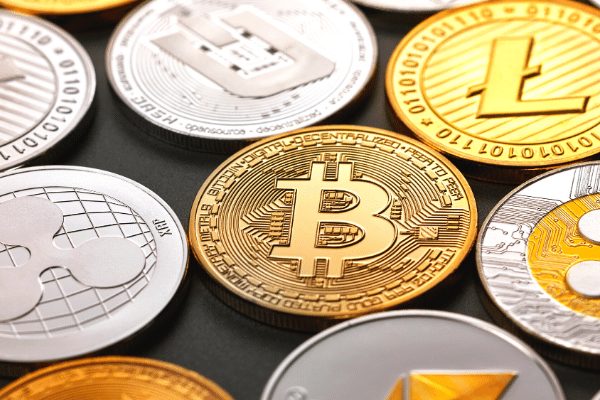 The cryptocurrencies, Bitcoin and digital assets have been experiencing a complicated market for the past several months — before recovering from the value drop again. Digital currencies are becoming increasing accepted as payment or as investment opportunity across the globe.
Blockdata has discovered that 55 out of 100 top banks have already invested in crypto and blockchain-related companies, both directly and via subsidiaries, in 2021. The companies include ISW Holdings, Riot Blockchain, HIVE Blockchain Technologies, Canaan and Bitfarms.
ISW Holdings, soon to be renamed to BlockQuarry, has reported that its mining is completely underway in Pennsylvania and that it is close to reaching full capacity on hash rate. There will be final adjustments and updates made during end-October to maximise its performance.
Riot Blockchain stated last month that it has produced 441 Bitcoin in August 2021, which is a vast improvement compared to the previous year's August where it produced only 80 Bitcoin — having grown approximately by 451%. Roughly 3,600 S19 Pro Antminers would be deployed by end of September 2021. Riot expected that it would have a total of 25,650 Antminers by end-September.