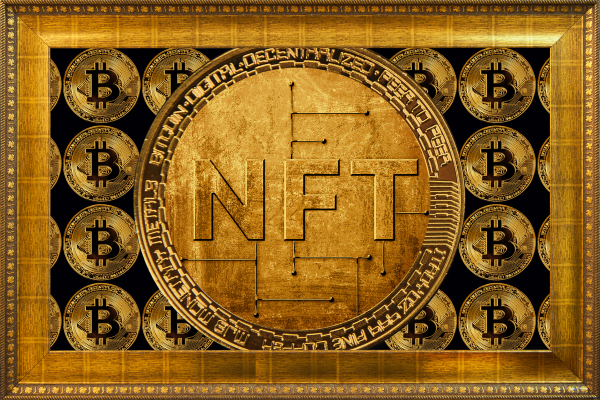 According to a press announcement on April 6, the nonfungible token (NFT) marketplace LooksRare has upgraded to version 2. Among other new features, the fees have been lowered from 2% to 0.5%.
🚀 𝗟𝗼𝗼𝗸𝘀𝗥𝗮𝗿𝗲 𝗩𝟮 𝗶𝘀 𝗻𝗼𝘄 𝗹𝗶𝘃𝗲! 🚀

Rolled out rn:
– Fee dropped to 0.5%
– Gas 50% cheaper than Blur
– One-signature bulk listing
– Buy 70+ NFTs at once
– Sellers get ETH instead of WETH

Full deets 👇https://t.co/3XXGeGK2r2

— LooksRare (@LooksRare) April 6, 2023
The LooksRare platform's first version imposed a 2% trade fee. Second version has decreased this to 0.5%. Moreover, v2 offers contracts that are 30% more gas-efficient than v1, helping users to save money on gas fees.
According to the firm, v2 sellers now receive Ether (ETH) rather than Wrapped Ether (WETH) for the majority of sales, and smart contracts now support bulk buying and selling orders if a user wishes to execute several deals at once.
A user can now purchase an NFT with one wallet and send it to another by using aggregators' new ability to implement custom recipients.
In addition to listing their NFTs for sale in token prices rather than ETH, sellers can additionally request a predetermined price in US dollars to be paid in equivalent ETH.
The team announced that LooksRare v1 will be discontinued in a different post on April 7. Users will no longer be able to post v1 auctions via the public API on April 12 due to changes made to the app's front end. On April 13, at 10:00 UTC, all active v1 auctions will be wiped from the website, and at 11:00 UTC, the smart contracts themselves will be disabled via an admin feature.