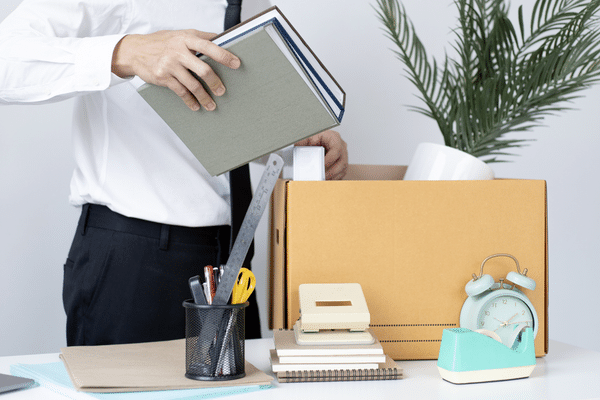 The peer-to-peer Bitcoin exchange Paxful has announced its closure and instructed users to withdraw their cash from the platform.
Ray Youssef, a co-founder of Paxful, is already taking this opportunity to promote their new platform called Civilization Kit (Civ Kit), a peer-to-peer decentralised bitcoin trading application that is based on the Jack Dorsey-funded Nostr decentralised social media protocol.
The blog post listed "key staff departures" and "regulatory challenges for the industry" as reasons behind the closure. However, Youssef claimed during a Twitter chat on Tuesday that another factor was due to a lawsuit filed by a Paxful co-founder who claims he was "kicked out of the company" more than a year ago.
While the plaintiff was not explicitly named, a court docket on CourtConnect states that co-founder Artur Schaback was the one who filed the lawsuit. Aside from the unceremonious sacking, Youssef was also accused of allegedly excluding Schaback from the operation, keeping him in the dark about Paxful's business activities, and dealing with illicit fund transfers.
Paxful announced its shutdown just a few days after Youssef pledged to compensate Paxful Earn consumers. In a collaboration with Celsius, a well-known cryptocurrency lender that declared bankruptcy in July of last year, the service had allowed Paxful users to receive a return on their Bitcoin investments.