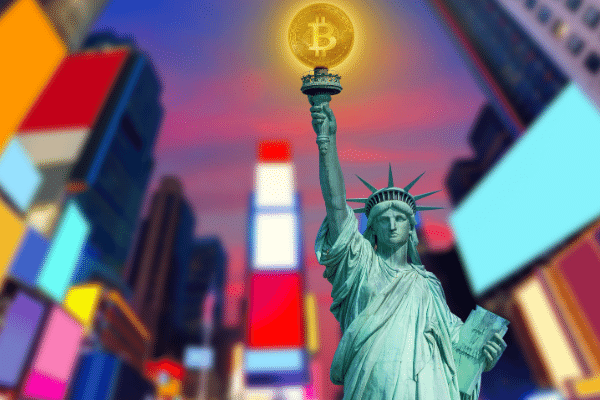 US-based Exchange-Traded Funds (ETF) provider ProShares has announced the launch of the first short Bitcoin futures ETF — called the ProShares Short Bitcoin Strategy ETF — on the New York Stock Exchange (NYSE) with ticker BITI.
With the launch of both BITI and the already existing long-expected Bitcoin ETF BITO, this makes ProShares the only American fund that allows investors to trade Bitcoin in both directions.
BITI provides investors an opportunity to gain profit when Bitcoin is in a bear market or to hedge their cryptocurrency exposure with an ETF. It serves as a solution for traders who wish to gain short exposure to Bitcoin when it can be expensive and laborsome.
"As recent times have shown, bitcoin can drop in value. BITI enables investors to conveniently obtain short exposure to bitcoin through buying an ETF in a traditional brokerage account."

Michael Sapir, ProShares CEO
The affiliated mutual fund company ProFunds plans to launch Short Bitcoin Strategy ProFund (BITIX) — which is perfect for traders who prefer mutual fund instead.
In October 2021, ProShares Bitcoin Strategy ETF — the first US bitcoin-tethered ETF — gained over $1 billion worth of assets from the public in merely two days.