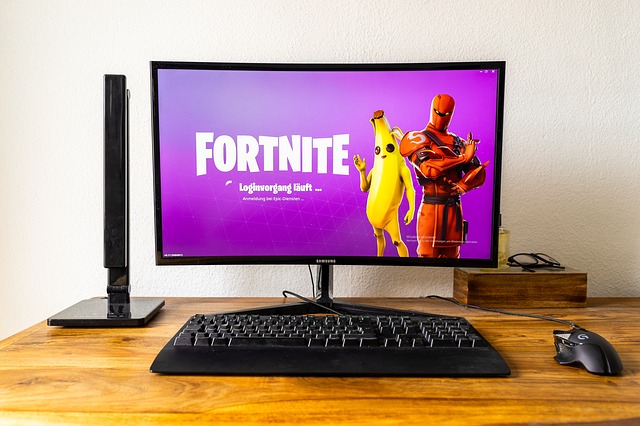 Reddit announced its Ethereum-based token rewards system last week to drive better content creation and posting on the platform, and some subreddits are already utilizing Reddit's Community Points under a testing phase that will tentatively last until the end of summer. One would think r/Cryptocurrency, Reddit's largest crypto subreddit with more than 1 million subscribers, would be in the lead when it comes to adopting the new token. However, data from DappRadar, an analytical platform providing information on blockchain dapps, especially gaming dapps, show that more members in subreddit r/FortNiteBR, with over 1.2 million subscribers, have created wallets for their community tokens, named Bricks.

There are currently 9,802 Bricks holders in Fortnite's subreddit. In contrast, only 2,299 members on r/Cryptocurrency have registered for wallets to hold Moon, the community's token. Community Points are highly customizable for each community's needs and used primarily to tip other users or unlock premium member privileges such as using GIFs and custom emojis on posts. Token transfers on Fortnite's subreddit are also five times the number of transfers on r/Cryptocurrency, reflecting greater usage of Community Points in the gaming community in general.

Redditors have also created a Moons and Bricks Decentralized Autonomous Organization (DAO) and are introducing the concept to other Redditors who are unfamiliar with this concept.

"A DAO is like a club with a shared bank account, where the power is shared amongst all members as shares which act as voting power. Typically a DAO starts with one common goal that potential members can get behind. Members offer tribute in exchange for shares, and after a few people join, now there's a bank of funds that can be collectively voted on to spend on whatever the community wants," the post reads, posted by Redditor u/shihonshugishi.

Potential members are required to "offer some tribute" in the form of Moons or Bricks in exchange for 'Shares', which gives them the power to vote on proposals, thereby having a stake in fund governance.
You may also want to read: Here's How Atari is Making its Foray into Blockchain Gaming