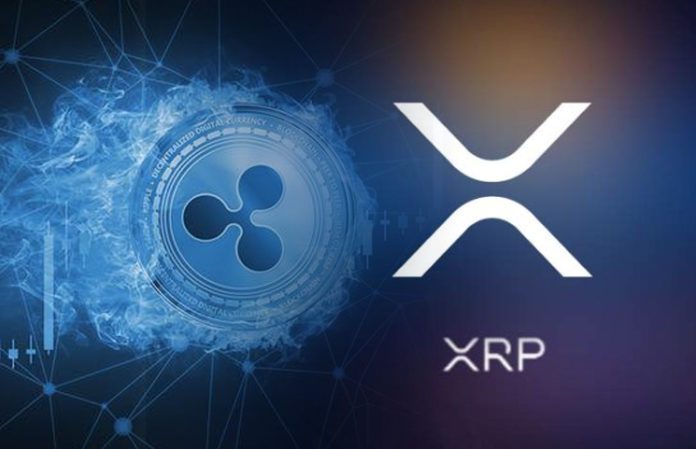 Ripple XRP Ledger (XRPL) will now add support for non-fungible tokens (NFTs) after the community approved the XLS-20 proposal on October 31.
This latest move will enable developers to create distinctive digital assets on the blockchain network without compromising the security or performance of the network.
Ripple CTO David Schwartz commented that this marks a significant advancement for producers and developers who want to tokenize any asset and develop Web3 projects.
The XLS-20 project has been in development for some time but previously faced a postponement due to a programming oversight. About a year ago, Ripple committed more than $250 million to fund the formulation of NFT standards for XRPL.
Stasis Euro (EURS), a stablecoin linked to the euro, has been incorporated into Ripple's XRP Ledger in a separate case.
Stasis stated that the "significant benefits (of XRPL) such as advanced scalability, increased speed, and lowered cost" led to its move to integrate it.
Statis CEO Gregory Klumov expected that the decision will increase the uptake of EURS. He said:
"It will solidify our asset for the next cycle of stablecoin market adoption. Our ongoing partnership will focus on exploring the newly-emerged opportunities of XRP to enable a better financial inclusion as well as stablecoin infrastructure and services."
With a 24-hour trading volume of over $1.17 billion, the current live XRP price is $0.457639. In the last 24 hours, XRP has increased by 0.56%.