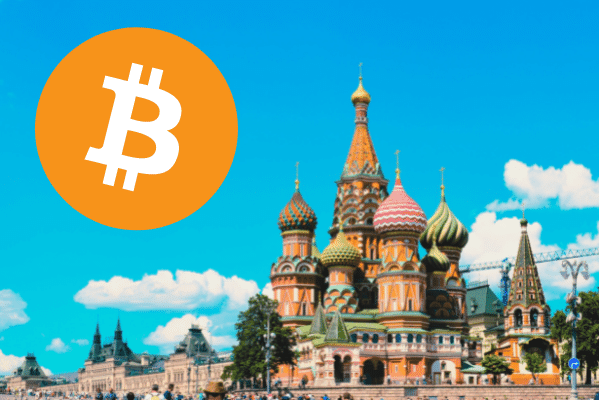 The Russian Ministry of Finance has recently opposed to the Central Bank of Russia's proposal to ban trading and mining of cryptocurrency. The bank cited volatility, environmental impact and use in illicit activities as reasons for the ban.
Russian Ministry of Finance official Ivan Chebeskov stated that the government should be regulating crypto instead of outright banning it. By placing a ban, it may result in Russia falling behind on the technology. Chebeskov believe that the authorities should instead give the industry an opportunity to flourish. Moreover, the ministry cited increased tax revenue and enhanced tracking of criminal activity as the benefits of crypto regulation.
The ministry has found that Russian nationals are holding 2 trillion rubles worth of cryptocurrencies. They believe that, by banning or not regulating crypto activities, this would greatly undermine the industry and may create a black market.
Chebeskov submitted a letter to Dmitry Chernyshenko, the deputy chairman of the Russian Federation's government, and a regulatory proposal to the government. The written proposal includes a new framework for crypto-related activities within the country — suggesting that the crypto operations to be conducted within the traditional banking infrastructure and to implement a system that identify traders' personal data.
Meanwhile, Russian President Vladimir Putin has addressed to the government officials about the benefits of crypto during a video conference on Wednesday. He believes that the country holds some competitive advantages, especially in regards to crypto mining due to the availability of surplus electricity and highly trained personnel.
However, in spite of these seemingly positive stance towards crypto, Putin remarked that the use of crypto may also carry certain risks due to its high volatility.
Although the central bank of Russia has always been skeptical towards crypto, Putin's stance towards crypto has remained somewhat vague. The president once said in November 2021 that crypto is "not backed by anything" and that "the volatility is colossal."