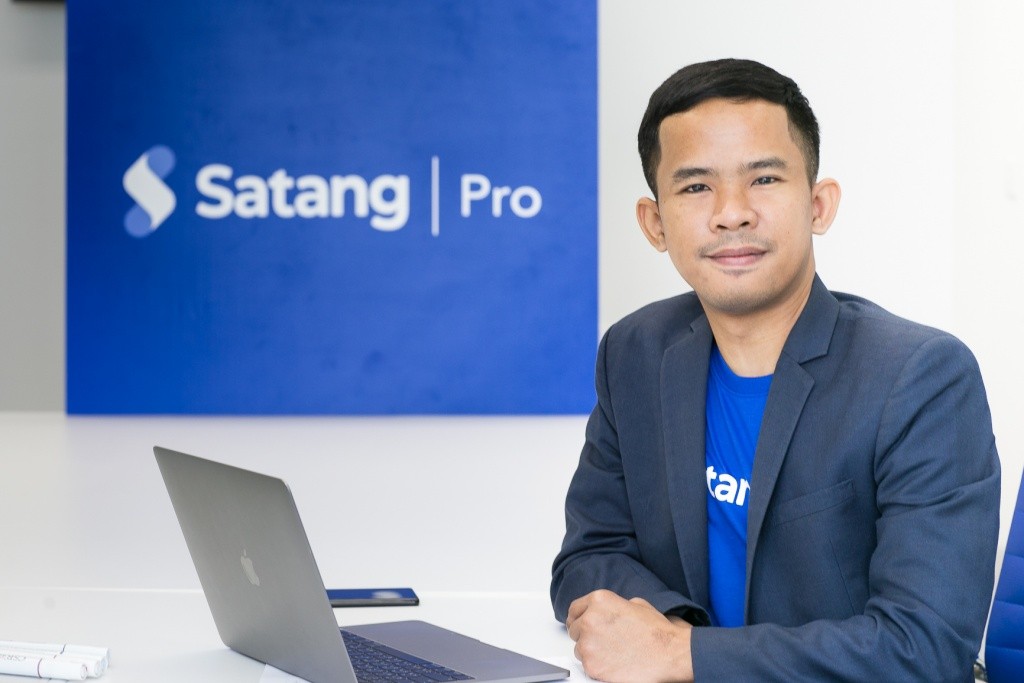 Satang (Satang.com) has reinforced its leadership in the digital asset business, delivering "Satang App" on Android phones, the first and only digital asset wallet in Thailand that supports payment via the PromptPay system which currently sees 50 million active users. More than 5 million stores in Thailand employs the use of PromptPay.

Mr. Poramin Insom, Chief Executive Officer of Satang, said that at present, cryptocurrency is becoming one of their more recognized assets.

Satang App is a highly secured cryptocurrency wallet that digital asset owners can use to store their crypto assets.

It supports both PromptPay systems with a QR Code designed for payment and customers will be able to use their stored cryptocurrencies in this digital wallet for investments and daily spending.

"Today, financial technology plays a more significant role in driving the daily lives of people around the world, whether financial transactions via e-Payment, such as debit cards, credit applications, mobile banking and QR codes, which are continuously changing," Insom said.

The goal of Satang App is to further develop the digital asset ecosystem in Thailand and worldwide by encouraging users to use digital assets to for their daily purchases. This is in addition to the trading services Satang Pro offers via its trading boards.