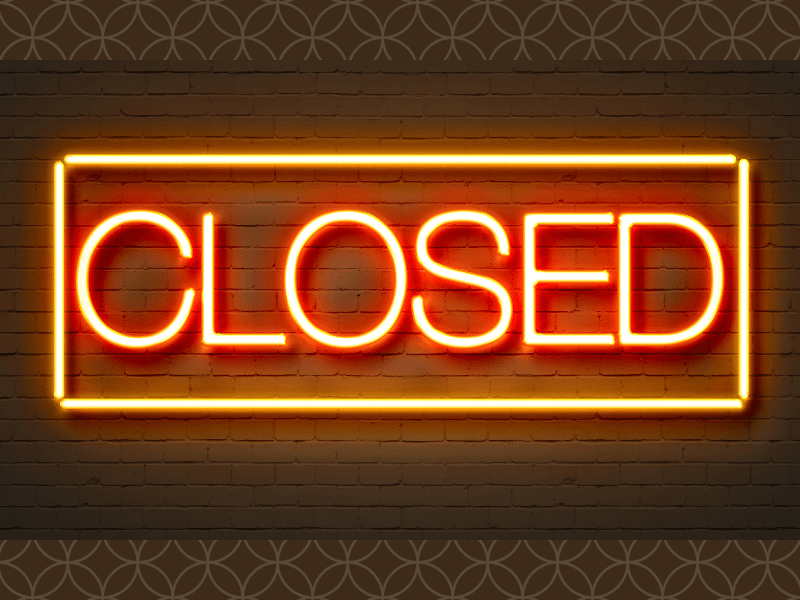 In response to the liquidity concerns, the Singapore-based crypto lending firm Hodlnaut has reportedly halted withdrawals, token swaps, and deposits — based on an announcement on Monday. 
The firm reassured users that it was working hard to find the best solution to protect their long-term interests. It added that, due to the current market situation, it had to halt withdrawals and operations with a heavy heart. 
After the added statement, the firm did not provide details about the state of its balance sheet.
Additionally, Hodlnaut disclosed that it withdrew its request for a digital payment token (DPT) license with the Monetary Authority of Singapore. This implies that the company may plan to halt its operations permanently and will likely be filing for bankruptcy. 
The firm also stated it wanted to "consolidate its efforts and give accurate information promptly" by limiting its use of social media such as email, Twitter, and Telegram.
 The team page of Hodlnaut's website has been taken down, while the Twitter profile of Juntao Zhu, founder of Hodlnaut, has been set to private.
Following the collapse of Terra in May, Holdnaut is the most recent in a line of centralized crypto platforms to either declare bankruptcy or drastically restrict their business operations. 
The collapse has caused a substantial decline in the crypto market that caught multiple major crypto funds and service providers off-guard, and caused the value of Terra's native token LUNA to drop to zero within a few days. 
Three Arrows Capital was one of the first major funds to go bust following the collapse of Terra, with its failure to repay loans to multiple crypto lenders.
Hodlnaut's since-edited LinkedIn profile indicates that the lender firm recently held assets of about $500 million under management. It's important to note that the depositors may be classified as unsecured creditors in the event of bankruptcy if the firm's terms of service are very similar to those of Celsius and Voyager. This could imply that not all of their assets can be recovered.