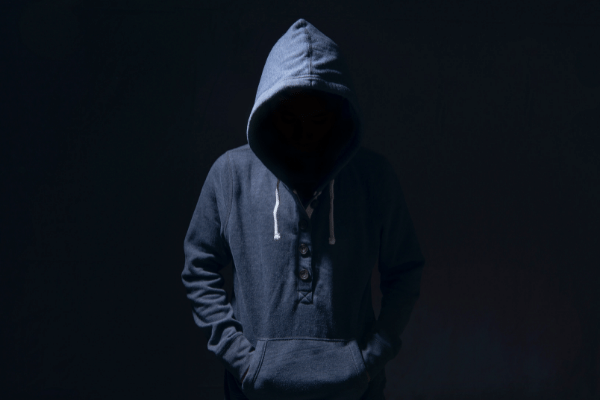 Millions of dollars have allegedly been syphoned off of wallets using the Solana platform due to a security flaw.
As of writing, Solana (SOL) is trending on Twitter as a result of numerous people commenting on the hack as it happens or claiming to have lost money themselves. Users are advising anyone using Solana-based hot wallets, such as Phantom and Slope wallets, to transfer their money into cold wallets.
A Twitter user named @solar_dex stated that numerous users claimed they are receiving notifications that they are transferring tokens to an unknown address. Solar_dex added that the "Common Denominator is that they have all been Phantom wallets."
Phantom has noted that it is collaborating with other teams to identify the cause of the problem, while it claims that it does not "think this is a Phantom-specific issue" at this time.
"We are evaluating the incident impacting Solana wallets and are working closely with other teams in the ecosystem to get to the bottom of this. We will issue an update once we gather more information. The team doesn't believe this is a Phantom-specific issue at this time."

Phantom representative
Magic Eden has also commented on the issue, urging users to deactivate permissions for any dubious connections in their Phantom wallets. They remarked that there "seems to be a widespread SOL exploit at play that's depleting wallets around the ecosystem."
According to data conducted by Twitter user @nftpeasant using Solscan, over $6 million worth of money has already been taken from Phantom wallets on August 2 within the course of a 10-minute period. One Phantom wallet user's account may have had USDC worth $500,000 stolen from it.
Popular fraud investigator and self-proclaimed "on-chain sleuth" @zachxbt conducted some investigating as well and revealed to their 274,800 followers that the hackers initially funded the main wallet connected to this attack via Binance seven months ago.
Whether the issue solely affects the Solana blockchain is yet to be determined. User accounts for Trust Wallet and Slope reported losing USDC on Solana and Ethereum.