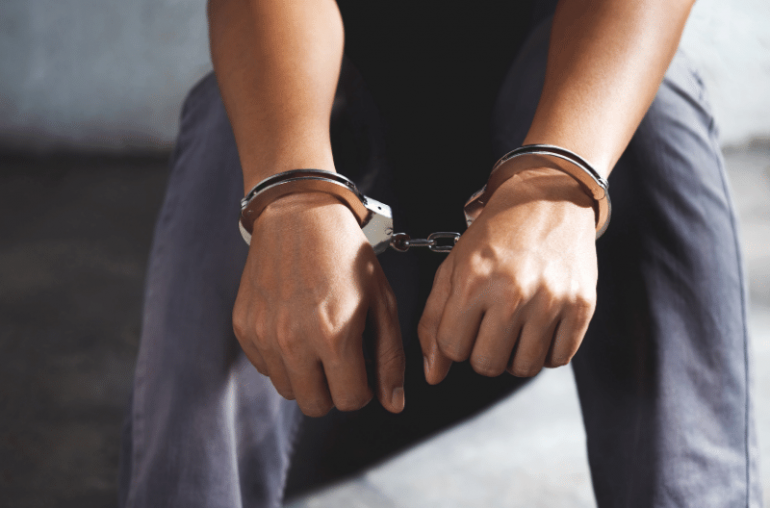 Following several arrests made earlier this month, drug dealers who utilized dark web portals to barter illegal drugs for bitcoin (BTC) have been given jail time and suspended sentences by South Korean courts.
More than 200 people have been detained as a result of two separate crackdowns; one in the North Gyeongsang Province and another in the capital Seoul for involvement in illegal drug trades including cannabis, MDMA (ecstasy), and ketamine through the Telegram messenger app for trading communication, bitcoin wallers, and pay-to-use service dark web portals.
Four individuals aged between the ages of 34 and 36 — who shall remain nameless for legal reasons — received their sentences at a Seoul Northern District Court branch, according to Newsis. 
The presiding court also sentenced them to two years of probation in addition to a prison sentence ranging from 10 months to a year (suspended). Fines of up to $18,000 and 40 hours of "drug therapy classes" were imposed on the four.
The four were found to have traded drugs using "dead drop" methods, which entails the clients paying for their purchases in advance. Dealers would then deliver bags of illegal substances to pre-determined sites in public spaces. Once the dealers have left the scene, buyers would be advised to go to the pre-determined sites and pick up their purchases.
The data provided to the court was extracted from various BTC wallets and included evidence of bitcoin transactions that took place between the four individuals.
According to the prosecutors, the individuals had been using the platform to trade narcotics at least since 2018.
Police have asserted that they are in possession of cutting-edge crypto transaction-tracing technology equipment and have vowed to use it to stop crimes fuelled by bitcoin and other cryptocurrencies. 
However, they are still looking for the operators of the dark web portals, who have proven to be successfully evasive.
Police officers suspected that the operators are connected to the Seoul nightlife that favors BTC, which they have reportedly adopted the cryptocurrency as their unofficial currency.
As officers continue their investigations around the nation, more arrests are to be expected in the coming weeks.