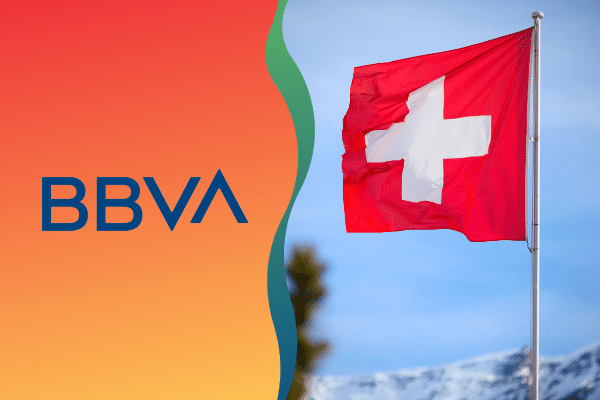 Banking giant BBVA will be launching bitcoin trading and custody services for clients in Switzerland soon.
After six months of testing with a selected group of users, BBVA Switzerland makes its first crypto-asset trading and custody service available to all its private banking clients.

Announcement from BBVA's Swiss office
This service is exclusive to clients in Switzerland and will begin operation for private banking clients from June 21 onwards. A Bitcoin management system will be merged into a BBV Switzerland app, where performance and other investments can be monitored.
BBVA Switzerland aims to offer exposure to more cryptocurrencies in the future.
According to the announcement, Bitcoins and Euros (or any other current currencies) can be interconverted automatically without delays and without the illiquidity that affects other digital wallets or independent brokers. This is because BBVA operates with multiple sources for cryptocurrency conversion, which enables it to ensure 24-hour investment, managing orders of any size and processing many orders at once.
BBVA Switzerland's Chief Executive Alfonzo Gomez said in a statement that they have picked up a strong desire among investors for crypto assets or digital assets to diversify their portfolio, in spite of the volatility and high risk.