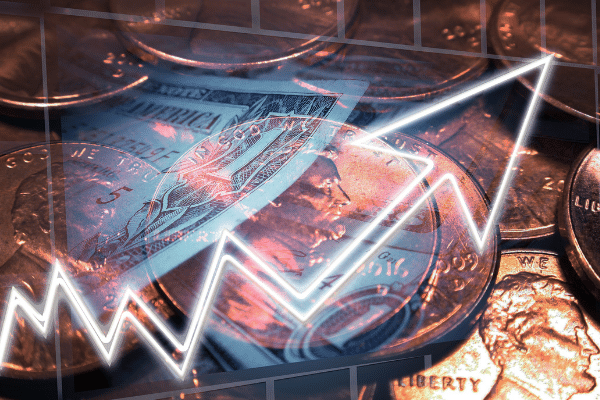 Spike in tech stocks and U.S. Treasuries should be indicative of concerns over the pandemic outweighing concerns over inflation

Pandemic trading themes could make a comeback, especially as loosening up of restrictions occurs alongside soaring coronavirus case numbers
Given the encouraging pace of vaccinations and the reopening of the economy, surely things on the pandemic front must be getting better?
Yet the recent rise in U.S. tech stocks and Treasuries should be telling – investors are pricing in the fact that things could be getting worse before they get better, and a setback in the vaccine rollout has renewed demand for pandemic winners.
Companies and asset classes that prospered last year as lockdowns unfurled, are now getting an unexpected boost as U.S. agencies called on distributors to cease administration of the Johnson & Johnson coronavirus vaccine temporarily, as it investigated several incidents of severe side effects.
Inflation concerns went on the backburner as U.S. Treasuries headed higher, even as the rise in core prices ought to have added to the recent selloff in government debt.
Instead, investors baulked at the prospect of worsening pandemic conditions, amidst reports that the thus far more effective vaccine – the Pfizer (+0.51%) and BioNTech (+6.68%) vaccine, was less effective against the more recently discovered and virulent strains of the coronavirus.
Typically, inflation erodes the returns from fixed-interest securities, such as government bonds.
But U.S. Federal Reserve officials have argued that any inflation would be temporary, with Fed Chairman Jerome Powell suggesting on Sunday that the U.S. economy is at an "inflection point" and cautioned that any fresh surges in infections could stall the nascent economic recovery.
The Fed has so far maintained its monthly purchase of debt securities, including Treasuries, at around US$120 billion a month, that ought to put a cap on Treasury yields running away (yields rise when bond prices fall).
But with rising infection numbers, and many countries whose healthcare systems are close to their knees as more virulent strains of the coronavirus defeat vaccines, a concerted effort will be needed to bring the pandemic back under control and for the economy to reopen in a meaningful way.