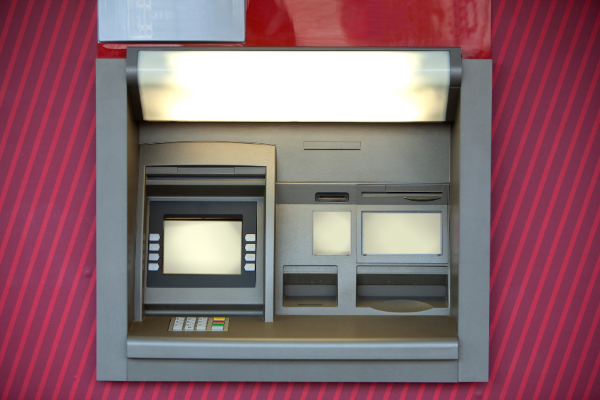 The most widely traded stablecoin by market valuation, Tether's USDT, will soon be accessible at more than 24,000 ATMs in Brazil.
Tether CTO Paolo Ardoino stated that the challenges and constraints that the inflation brings and an inadequate banking system have hindered many of Brazil's inhabitants from being able to take part in the country's economic boom. "Adding tether tokens to ATMs across Brazil provides the opportunity to include more people in the financial system." 
Brazilian ATM users will soon have the option to instantly convert reals into USDT and vice versa, as well as send their USDT across the globe.
According to Ardoino, this will bring about significant changes to the whole Brazilian economic system as well as the payments industry.
Tether collaborated with Brazilian payments business SmartPay to incorporate USDT with PiX, the country's major payment system, and TecBan, the country's largest ATM provider, in order to grow USDT's market share in South America's largest economy. The program is scheduled to make its debut on November 3.
In recent years, Latin American markets have seen a rise in the popularity of digital currencies, especially stablecoins such as USDT. Customers turn to them because they are accessible and useful as stores of value that have frequently proven to be less volatile compared to national currencies.
USDT and other stablecoins are often pegged to the US dollar's value and backed by physical assets that are verified by American financial firms. This is why they have become appealing as financial solutions that combine the dependability of trusted fiat currency with the autonomy of a crypto asset.
USDT is the most traded cryptocurrency in the world at the moment with a market valuation of more than $68 billion. It is frequently used by crypto traders who want to enter and exit transactions rapidly without having to access hard currency as well as by consumers looking for a reliable store of value.
For well over a year, Brazil's economy has struggled with high inflation. Inflation dropped below 9% in September for the first time since June 2021. According to Brazilian tax agency Receita Federal, the country's dependency on stablecoins has grown by more than threefold in 2021.