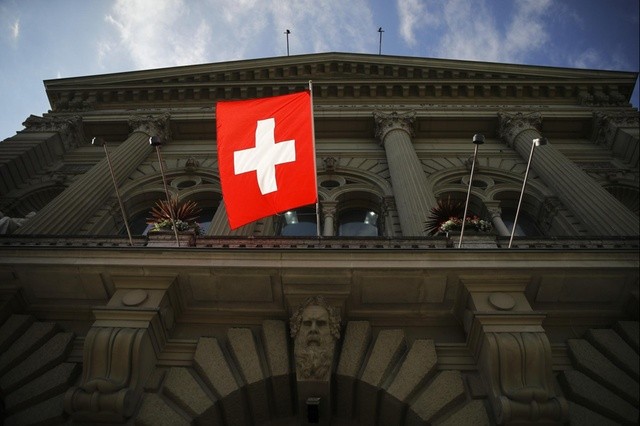 Switzerland's Financial Market Supervisory Authority (FINMA) announced that it has approved the first Swiss fund that invests mainly in crypto assets for the first time.
FINMA said that the Crypto Market Index Fund is an investment fund under the 'other funds for alternative investments' category with particular risks according to the local law.
The regulator stated that the requirements tied to the approval include the fund being able to only invest in established cryptoassets with a large enough trading volume. Additionally, the investments must be made through established counterparties and platforms based in the countries part of the Financial Action Task Force (TATF).
The asset manager of the Swiss crypto fund, Crypto Finance said that "as the first asset manager to launch a Swiss crypto asset investment fund, it is an exceptional achievement to launch this crypto investment fund together with strong Swiss partners."
The fund is exclusive only to qualified investors like the Swiss wealth management banks, pension funds, asset managers, and other professional investors. Crypto Finance added that this passive investment fund tracks the performance of the Crypto Market Index 10.