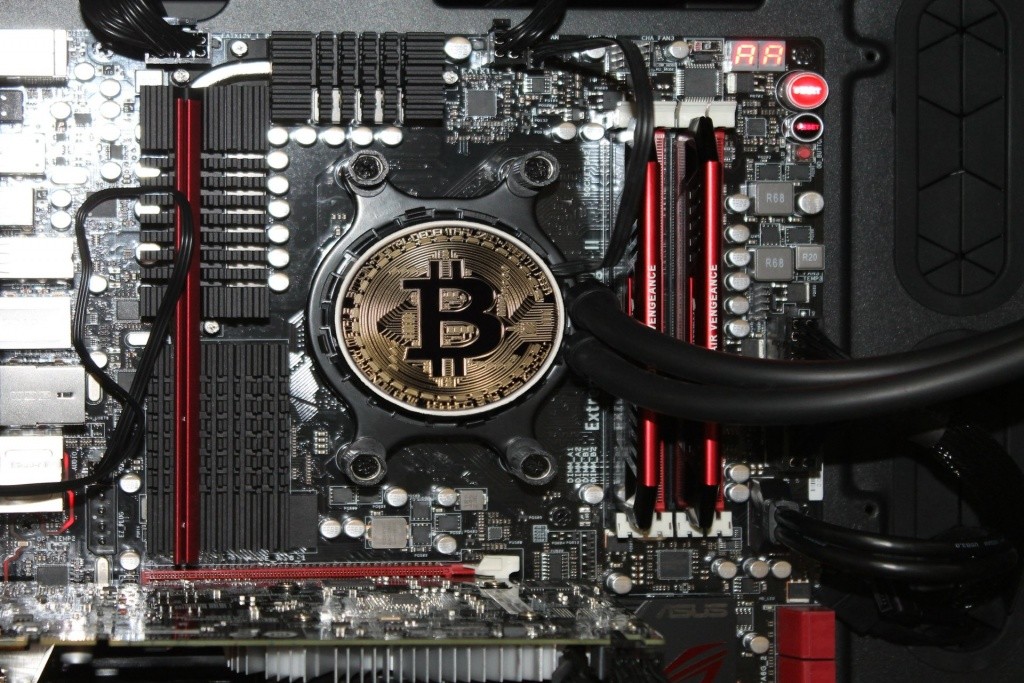 Bitcoin (BTC) is the first digital cryptocurrency ever to be created in 2008 by Satoshi Nakamoto, a pseudonymous person or persons. To date, several people have come up to claim to be Nakamoto, which none has been verified to be true.

It was during the subprime crisis when Bitcoin was born. The financial markets were unstable. During this time, people who lost faith in the traditional financial systems started to consider creating digital currencies to replace fiat currencies.

Bitcoin: "Volatile and speculative"
People for a long time, have argued that Bitcoin, or cryptocurrencies in general today, do not have true value tied to its token. This makes the cryptocurrency volatile and purely speculative. However, if we were to take this doubt and put it in a traditional fiat perspective – in particular, the US Dollar – what is truly backing the value of the United States' currency?

The USD has managed to stay constant due to the printing of its currency which is technically, not a transparent process to us. The mints are able to manipulate the value of the dollar and as humans who are used to fiat currencies, and do not tend to question that. We tend to question the new and unfamiliar.

With increasing Bitcoin believers, it is possible that the financial systems of the world would change. Traditional fiat currencies will start losing its place and importance, partially due to our collective move to a cashless society. When this happens, a digital currency has to take over its place and Bitcoin certainly has the potential to be that very currency.

Freedom and transparency
Having mentioned the above, Bitcoin is an epitome of transparency and freedom. No single person or agency is able to intervene and manipulate it. Bitcoin is mostly used as a payment currency, with convenience for the coin holders in making bulk transactions across the globe with extremely low or no fees. Being on the blockchain means that it is decentralised and no intermediaries are needed to act as middlemen, which in a traditional situation would involve additional agent fees adding on to the overall cost of transactions.

Volatility
As for the idea of Bitcoin being used as the primary digital currency, its prices are not stable enough to be that yet. Its adjustments are up to double-digit levels which makes it very volatile for stable usage. It is even more volatile than general exchange rates which are at 1-2%. Most people who own Bitcoins are also traders who capitalise on its speculative trading instead of holding them for practical use.

Digital gold
When you talk about cryptocurrencies, people may not understand what they are, until you mention 'Bitcoin'. Everyone has somehow heard of Bitcoin – for good or bad. This is, however, also an indication that Bitcoin is truly the father of all cryptocurrencies. As of now, it is still the most widely accepted cryptocurrency for payments of goods and services, and which status is considered to be the best exchange between money and goods or services. Bitcoin is the gold of our time in this digital age. Even today, major central banks such as the USA's, Europe's and Japan's, do not peg their currencies to gold anymore. As with how our dollars come about today, the form of currencies will change as we go along with technological and production advancement.
Written by Nares Laopannarai
Edited by Coco Ong