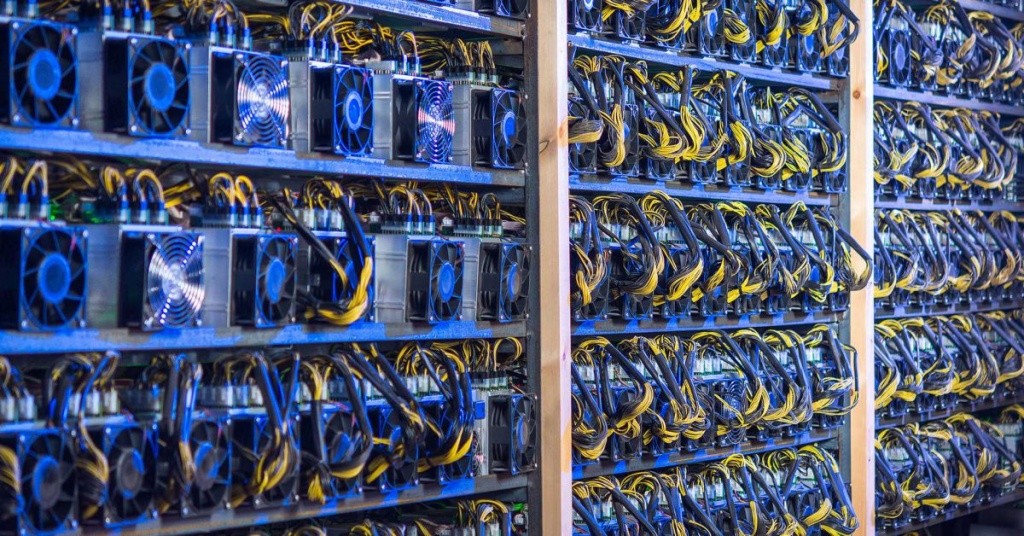 By now, most people have heard of Bitcoin and some may even own and trade this well-known digital currency. However, how does a person get Bitcoin? Aside from purchasing Bitcoin directly from crypto exchanges, Bitcoin can be also be earned via solving equations on the Bitcoin network using advanced computers.
The true meaning of mining is to decode or solve the equation that the author has written to obtain the code or code of Bitcoin or other digital money. Just think about rendering a raw file to get the work file that you want to use.
If you're not familiar with the term 'Bitcoin Mining', you would definitely have heard of gold mining, and the process is similar. Imagine digging and mining gold for use and sale. Gold is valuable because it is a valuable and scarce natural resource that is finite in its supply. Similarly, there is a limit to the amount of Bitcoin that can be earned – in fact, it was created to be limited to 21 million units. What's even more interesting is how the entire network is designed to be more challenging to solve as the amount of Bitcoin earned increase, which truly makes Bitcoin a valuable asset.
Decoding the Bitcoin network's equations requires computers with high computational capacities – the process of mining coins makes use of different algorithms, which is referred to as a 'solution' for those mining the coin. There exists several different algorithm types, which miners choose to use in different cases and tools. Mining tools include:
PC
Used for processing and storing Bitcoin acquired into a digital Wallet, including managing all digging systems. It is necessary to use a PC with a stable specification. Otherwise, it may not be able to complete the transaction
Processing Hardware
It is an essential device because it will be a device that will come to decode to get Bitcoin. In general, the equipment used will have two types:
Application Specific Integrated Circuit (ASIC)
This is a device built specifically for processing Bitcoin. Technically, miners can mine for Bitcoin on CPUs and graphic cards (GPUs), but ASIC cards have unparalleled processing power that gives miners a greater advantage in the mining process. Almost all mining is done on ASIC cards currently. The only disadvantage is that the ensuing processing noise is thunderous and the hardware itself also produces high heat. Moreover, once the card is used, it cannot be used again.
The Graphics Card (Graphical Processing Unit)
An alternative to ASIC is using a GPU and graphic card – this is a video card that is generally used for game processing. The advantage is that it uses less power and in the same way, produces less heat compared to ASIC. Moreover, this can be done with your computers at home. The only downside is that you will end up with less mining power.
Excavators also need to invest in other equipment, such as power meters, steady and stable power supply, sound insulation, cooling machines to be used on mining equipment (such as air-conditioning fans).
If you were thinking of investing in mining, you must be very careful about the location and accompanying electricity costs because mining requires a lot of processing power. You will definitely see a spike in your electricity bill, as the energy spent in the process of mining rivals the amount of energy used at an industrial plant.
Bitcoin mining is an incredibly expensive endeavour. With all the computers and technology needed to power the process of mining, it is a necessity for mining farms to come with their own cooling systems in case of equipment overheating, and it is not uncommon for farms to produce their own electricity to cut energy costs.
Written by Nares Laopannarai
Edited by Chermaine Ng