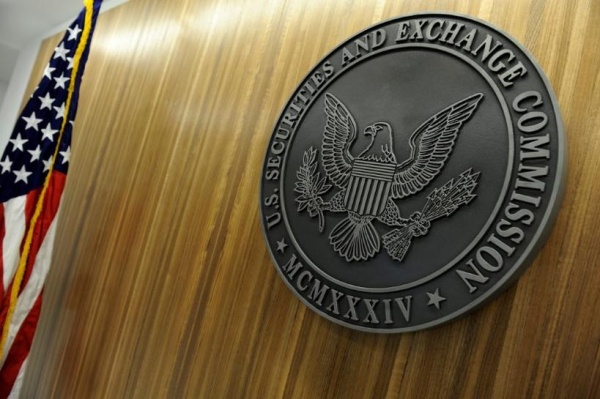 Coinbase CEO and co-founder Brian Armstrong posted a series of tweet detailing the sketchy behaviour that the U.S. Securities and Exchange Commission (SEC) has been exhibiting as of late.
The Background
Coinbase recently received a Wells notice from the SEC, which stated the exchange would be sued if they proceed to launch the Coinbase Lend program. Lend is a program that allows eligible customers to earn interest on certain assets on the Coinbase platform, beginning from 4% APY on USDC.
Coinbase said that it has been working closely with the SEC about Lend for almost six months, in hopes of hearing their perspective as the exchange strives to innovate ways for their clients to gain financial independence. Instead of simply launching the product, Coinbase took Lend to the SEC first. This shows that the exchange is committed to following the law.
The SEC responded that Lend is considered a security, which Armstrong thought to be rather strange since "how can lending be a security?" The exchange then asked the SEC for clarifications, in order to remain compliant with the law.
However, the SEC did not state their reasons. Instead, they subpoenaed some records from the exchange, demanded the Coinbase employees to provide testimony, and sent a warning that they would press charge if Coinbase launches Lend.
The Rising Suspicion
Armstrong pointed out that there are plenty other crypto firms that are still offering a lend feature, and yet Coinbase is somehow prohibited from doing so. He brought up the time when Gary Gensler, the chairman of the SEC, said in his confirmation hearing that it is "important for the SEC to provide guidance and clarity", which contradicts with how the SEC has refused to provide clarity.
In spite of it all, Armstrong expressed his hope for the SEC to create the clarity that the crypto industry needs without negatively affecting the consumers and the companies.
On September 6, the SEC has decided to investigate DEX developer Uniswap Labs. Stuart Alderoty, the General Counsel at Ripple Labs Inc, expressed his skepticism regarding the idea that the investigation is merely a part of their usual information gathering. Attorney Jeremy Hogan felt just as skeptical when he heard about the news, and appears to have his suspicion confirmed when he knew about Coinbase becoming the SEC's latest target.